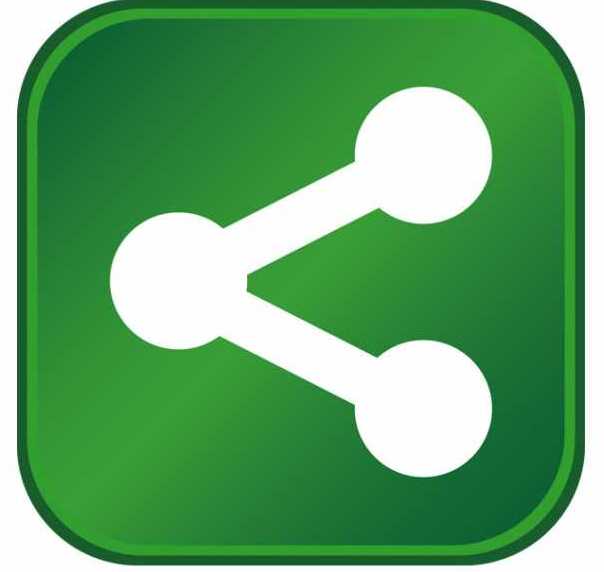 Officials from Enerfab have announced the company is expanding operations at its Natchez, Miss. location, which is known as Enersteel, to accommodate an increase in tank head production. The project represents a corporate investment of more than $11 million and will create 20 new jobs, bringing the total number employed at the facility to 110.
At its Natchez location, Enersteel specializes in fabricated steel plate products that include storage tanks and pressure vessels for industrial process markets. The facility also produces duct work and other major air quality control components for the power generation industry.
"I appreciate the team at Enerfab for selecting Enersteel's Natchez location for this expansion and addition of jobs for the area's workers," Governor Phil Bryant said. "Natchez's prime location, along with the supportive business climate found in the state, were key factors in the company's decision to expand here, serving as further proof that Mississippi is a great place to do business."
"We are extremely pleased for Enerfab to have the opportunity to increase its capacity for tank head manufacturing by expanding our facility in Natchez, MS" said Enersteel's Operations Manager Aaron Shermer. "We are proud to be part of the team, along with our local and state officials, providing more jobs and benefits for the hard working men and women in our area."
The Mississippi Development Authority (MDA) provided assistance in support of the project for infrastructure improvements.
"MDA is honored to have provided assistance for the expansion of Enersteel and the creation of these new jobs, and we appreciate the company for once again placing its confidence in our business climate and workforce," said MDA Executive Director Brent Christensen. "We thank our partners at Natchez Inc. and the Adams County Board of Supervisors for working with us on this project, and we look forward to watching Enersteel continue to grow in the future."
Headquartered in Cincinnati, Ohio, Enerfab is a nationally recognized manufacturing and construction company serving the process and power industries. Enersteel is a wholly-owned subsidiary of Enerfab. For more information, please visit www.enerfab.com. 
About Mississippi Development Authority
Mississippi Development Authority is the State of Mississippi's lead economic and community development agency. Nearly 300 employees are engaged in providing services to businesses, communities and workers in the state. While the agency is best known for its efforts to recruit new businesses to Mississippi, the Authority provides services to promote tourism, help communities improve their quality of place, help existing employers identify and meet opportunities and challenges and help workers improve their skills – all with the goal of improving the quality of life and economic well-being of Mississippians. For more information, visit MDA's website at www.mississippi.org