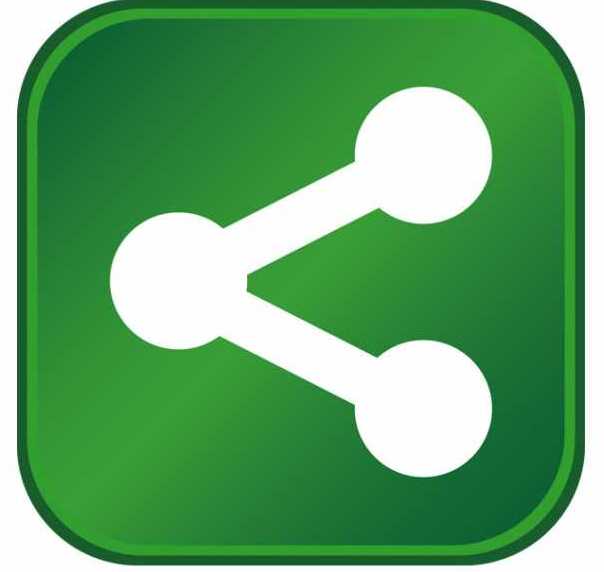 Steel Dynamics, Inc., Chief Executive Officer Mark Millett, Governor Phil Bryant and local representatives gathered for the grand opening of the company's new paint facility in Columbus, Mississippi. The project broke ground in January 2016. SDI's investment of approximately $100 million has created more than 40 jobs.
"The opening of this new paint facility is a significant milestone for Steel Dynamics and the people of the Golden Triangle region, as it represents the company's commitment to doing business in Lowndes County and creating jobs for the area's workforce," Gov. Bryant said.
 SDI's Columbus location, the Columbus Flat Roll Division, was acquired from Severstal North America in 2014. The facility produces sheet steel products consisting of hot roll, cold roll and coated steel products. The company's new paint line and Galvalume® capabilities allow SDI to expand their value-added product portfolio.
"The Paint Line project will improve the Columbus Flat Roll Division's competitiveness and sustainability in our steel markets," said Madhu Ranade, vice president and general manager of Steel Dynamics, Flat Roll Group, Columbus Division. "We're grateful to the state of Mississippi, MDA, Lowndes County, TVA and ARC for their continued partnership as we expand in Columbus."
SDI's Columbus Division is the most technologically advanced electric arc furnace steel mini-mill in North America. The facility's new paint line has an annual coating capacity of 250,000 tons.
"SDI is a great company and we are fortunate to have them here as a part of our community," said Harry Sanders, President of the Lowndes County Board of Supervisors. "Their continued investment in Lowndes County is a testament to the staff and administration here who work daily to make this mill successful."
The Lowndes County Board of Supervisors, Mississippi Development Authority, Tennessee Valley Authority and Appalachian Regional Commission all provided assistance for the project.
"Sustainable growth in economic development is achievable in our state when all levels of government work together to create a business environment in which companies can achieve their goals," said MDA Executive Director Glenn McCullough, Jr. "MDA congratulates SDI and our partners at the Golden Triangle Development LINK, Lowndes County, TVA, ARC and the Lowndes County Industrial Development Authority on this momentous occasion."
 About Steel Dynamics, Inc. Columbus Flat Roll Division
Situated on a 1,400-acre site, SDI's Columbus facility is a groundbreaking, high-tech electric arc furnace mini-mill capable of producing 3.4 million tons of steel annually. The plant covers 1.8 million square feet and features state-of-the-art steel manufacturing capabilities, including two electric arc furnaces, two ladle metallurgy furnaces, two vacuum degassers, two thin slab casters, a hot strip mill, pickle lines, an annealing line, a temper mill, two hot-dipped galvanizing lines, and a rewind/inspection line. The Columbus Division is one of the most technologically advanced EAF facilities in North America. For more information, visit www.steeldynamics.com.
 About the GTR LINK
The Golden Triangle Development LINK is the nationally-recognized, regional economic development organization for Clay, Lowndes and Oktibbeha counties. Located in northeast Mississippi, the GTR LINK's current record of investment totals $5.9 billion and nearly 6,000 jobs.