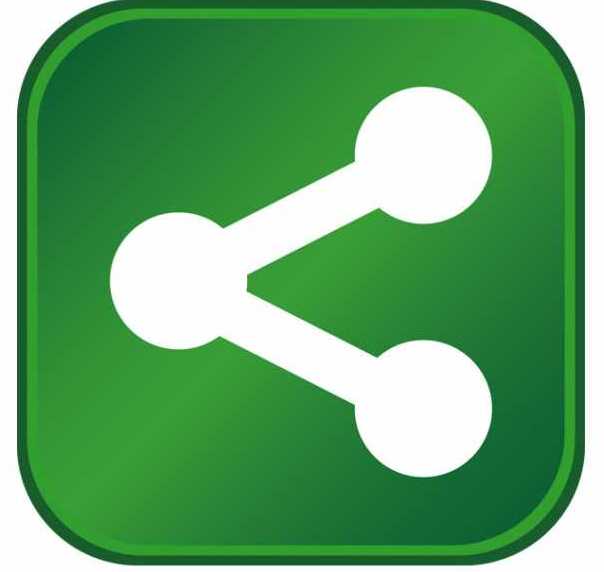 A building materials wholesaler is working on plans to build a new distribution hub that would service the company's Raleigh locations.
The information was published in the article below in Triangle Business Journal.
Ferguson Enterprises says it plans to construct a 100,000-square-foot shipping center in Holly Springs, according to a third quarter earnings call.
While the executives on the call didn't discuss the specific location, the company recently acquired nearly 19 acres along Green Oaks Parkway, about 2 miles west of downtown Holly Springs and just down the road from the campus of Seqirus, an influenza vaccination manufacturer.
The company bought the land from two different owners for a total of nearly $2 million, according to county records.
A new distribution center would be yet another boon for this corner of Holly Springs, which has been going through a substantial growth spurt in recent years, even by the fast-growing standards of southern Wake County. Seqirus has been working on a $9 million facility expansion at its nearby campus, breaking ground in December on a new 15,000-square-foot warehouse to support more manufacturing capacity. The larger campus currently employs 550 full-time employees and 150 contract workers.
Ferguson currently has vendor locations across the Triangle and showrooms in Carrboro and Raleigh. The company got its start as a supplier to plumbing contractors in Maryland and Alabama in the 1950s. Today, Ferguson sells a variety of products for construction, from heating and cooling equipment to kitchen fixtures, and has more than 1,400 locations and 10 distribution centers, according to its website.
In the Holly Springs land deal, NAI Carolantic's Moss Withers represented the sellers in the sales.