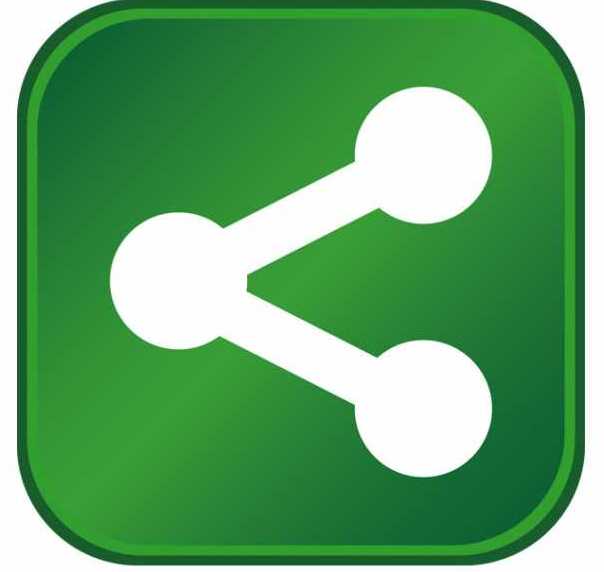 Governor Pat McCrory, North Carolina Commerce Secretary John E. Skvarla, III and the Economic Development Partnership of North Carolina announced Metal Works Mfg. Co. will be expanding in Cleveland County. The company plans to create 86 new jobs in Shelby within the next three years. Metal Works Mfg. Co's annual investment in new jobs for the Cleveland County workforce will be $3.9 million by the end of 2019.
"Nothing compares to North Carolina's manufacturing workforce," said Governor McCrory. "This new company will find well qualified employees to not only make armor for specialty vehicles but also manufacture lifts and material handling equipment. I admire companies that make things in our great state."
Metal Works Mfg. Co. is a newly formed wholly-owned subsidiary of Universal Mfg. Co. (UMC) headquartered in Lincoln, Nebraska. UMC acquired Ultra Machine & Fabrication Inc. and Ultra Armoring LLC, headquartered in Shelby to expand its manufacturing footprint into North Carolina. The company also owns Man Lift Mfg. Co., a manufacturer of application specific aerial and material handling mobile hydraulic equipment currently based in Milwaukee, Wisconsin. Man Lift Mfg. Co., will be relocated to the Shelby facility and operated seamlessly with Metal Works Mfg. Co., and Ultra Armoring, LLC. Additionally, UMC is one of the country's leading re-manufacturers and distributors of automotive and truck parts through its ReTech operation in Algona, Iowa.
"Metal Works will be adding a new type of manufacturing to the mix in Cleveland County," said Secretary Skvarla. "This company will make items for well-known customers such as Boeing, Caterpillar and Bombardier and we are excited the business chose to grow in North Carolina."
Salaries will vary by job function but the average annual wage will be $45,393. The average annual wage in Cleveland County is $34,899.
"We are excited to become a member of the manufacturing community in Cleveland County and thank Governor McCrory and the EDPNC for their support," said Donald Dunn, President & CEO of Universal Mfg. Co. "The facility and manufacturing capability in our Shelby operation is absolutely first class. It provides us the opportunity to consolidate our existing Man Lift operation and its management team into this new facility. We have been very impressed with the North Carolina workforce. A first rate facility coupled with a great workforce results in enhanced efficiency and improved products for Metal Works, Man Lift and Ultra Armoring."
The project was made possible in part by an award to Metal Works Mfg. Co. from the state Job Development Investment Grant (JDIG) program, as voted by the state Economic Investment Committee. Receipt of the award is based on proof of job creation and other performance requirements. JDIGs are awarded only to new and expanding businesses and industrial projects whose benefits exceed the costs to the state, and which would not be undertaken in North Carolina without the reimbursement.
"This is a win-win for North Carolina," said Speaker Tim Moore. "A corporate acquisition not only retains existing jobs in Shelby, but will expand our local workforce. Governor McCrory and I will continue to work hard to bring jobs to Cleveland County and across our great state."
"I appreciate that the company's leadership recognized North Carolina as a great place to grow its business," said Representative Kelly Hastings.
Under the terms of the company's JDIG, Metal Works Mfg. Co. is eligible to receive up to twelve annual reimbursements equal to 75 percent of the state personal income tax with-holdings from the eligible new jobs. Receipt of each annual reimbursement is based on state-certified proof that the company has fulfilled incremental job creation requirements. Over twelve years, the JDIG could yield aggregate benefits to Metal Works Manufacturing Co. of more than $1.3 million upon the creation of 86 jobs.
More than $235,000 in additional funds from the company's JDIG could be added to the state's Utility Fund for infrastructure improvements in economically distressed counties. When a JDIG is awarded to a company whose site is located in the state's more economically prosperous counties such as Cleveland, a percentage of the company's grant is allocated to the Utility Fund to encourage economic development in less prosperous counties. For more information on the county tier designations, visit: nccommerce.com/research-publications/incentive-reports/county-tier-designations.
"Our existing metal fabrication company known for its armor plating will now branch out into a new line of work with aerial lifts and material handling equipment," said Senator Warren Daniel. "This expansion is good for both Cleveland County and Shelby."
In addition to N.C. Commerce and the Economic Development Partnership of N.C., other partners that helped with this project include: North Carolina Community College System, Cleveland County Economic Development Partnership, Cleveland County and the City of Shelby.