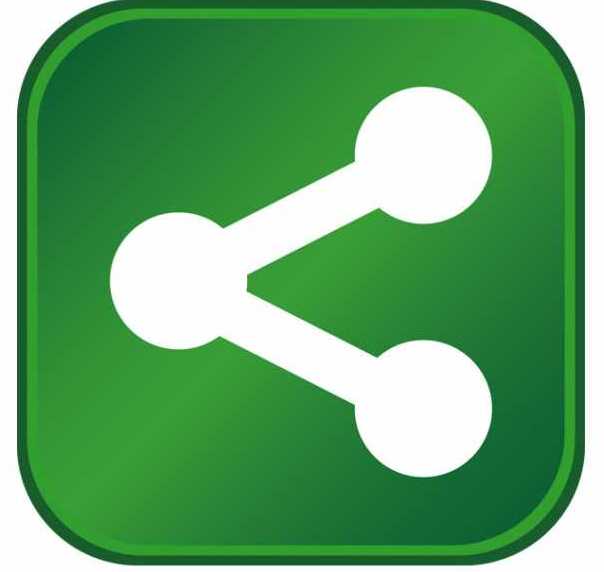 Governor Pat McCrory, N.C. Commerce Secretary John E. Skvarla, III, and the Economic Development Partnership of N.C. announced Porter's Group LLC will expand its North Carolina presence with a new facility in Cleveland County. The company will hire an additional 44 workers over the coming three years as it invests $3.75 million there.
"North Carolina's manufacturing industry continues to drive exciting opportunities in every part of our state," said Governor McCrory. "The global competitiveness of companies like Porter's Group is what makes North Carolina the No. 1 state in the Southeast for manufacturing jobs."
Porter's Group, which does business as Porter's Fabrications, custom manufactures fabricated metal parts for buyers in automotive, energy, construction and other industries. Founded in 1964, the privately held company employs an existing workforce of 152 in North Carolina. Porter's Group is both ISO-9000 certified and accredited by the European Certification Body. It has numerous supplier awards to its credit.
"Congratulations to this global metalworks leader in its choice of North Carolina to create jobs and grow its business," said Secretary Skvarla. "The commitment by Porter's Group to meeting its customers' high expectations is a key factor of the company's continued success."
Porter's Group will add production positions at its new facility. Salaries will vary by position, but will average more than $40,091 per year. Cleveland County's current annual wages average $34,899. 
"We look forward to our continued growth and success in Cleveland County and we would like to thank the City of Kings Mountain, Cleveland County and the State of North Carolina for their ongoing support," said John Higgins, CEO, Porter's Group.
Porter's Group's expansion in North Carolina was made possible in part by a performance-based grant of up to $90,000 from the One North Carolina Fund. The One NC Fund provides financial assistance in support of local governments in creating jobs and attracting economic investment. Companies receive no money upfront and must meet job creation and capital investment targets to qualify for grant funds. All One NC grants require a local government match.
"These new jobs and investment dollars are important to the health of Cleveland County's economy," said state Senator Warren Daniel. "Congratulations to Porter's Group for its continued success and growth." 
"This growing manufacturer will be a strong fit for our business community," said Speaker Tim Moore. "I appreciate the hard work of our local and state economic development organizations in making this announcement of over 40 jobs possible." 
Since Governor McCrory took office in January of 2013, North Carolina has witnessed the net creation of more than 280,000 private-sector jobs.
In addition to North Carolina Commerce and the Economic Development Partnership of N.C., other partners in the project include the North Carolina General Assembly, the North Carolina Community College System, Cleveland County, the City of King's Mountain and the Cleveland County Economic Development Partnership.