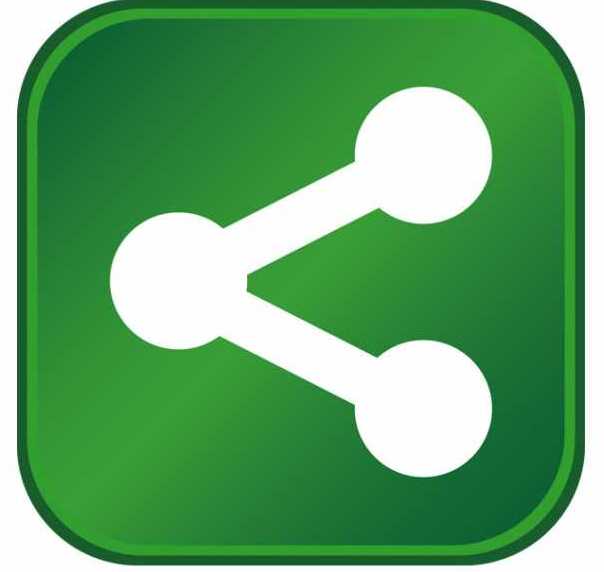 Governor Pat McCrory and N.C. Commerce Secretary Sharon Decker announced that Nash Building Systems Inc., a manufacturer of metal roofing, metal building components and pre-engineered steel buildings, will expand its facility in Edgecombe County.  
 
The company plans to create 29 jobs and invest $2.2 million over the next three years in Tarboro. The project was made possible in part by a performance-based grant from the One North Carolina Fund of up to $100,000. The grant is contingent upon proof of job creation and receipt of a local funding match.
 
"Companies know our state has the highly-skilled workforce needed to compete in a global economy," said Gov. McCrory. "It's always encouraging when homegrown companies choose to reinvest here in North Carolina."
 
Nashco, Inc. got its start erecting steel buildings more than 25 years ago. After the construction market slowed in 2008, Nashco started looking into manufacturing of metal building components. Nash Building Systems, incorporated in 2013, currently employs more than 10 people at its Tarboro facility. The company will manufacture metal roofing products, metal building components and a pre-engineered metal building package.
 
"The N.C. Department of Commerce is committed to working with manufacturers to help them create new jobs and compete in a global economy," said Sharon Decker, N.C. Secretary of Commerce. "We congratulate Nash Building Systems for investing in North Carolina once again."
 
Salaries will vary by job function, but the average annual wages for the new jobs will be $37,286, plus benefits. The average annual wage in Edgecombe County is $34,660.
 
"Our business continues to grow even in these tough economic times," said Brent Nash, Jr., president of Nash Building Systems, Inc. "The strong agricultural community and our product mix has helped fuel that growth. The market for growing businesses is very competitive and the One NC Fund helped North Carolina win out over other states for the new location of this business. We look forward to continued success in Tarboro where we enjoy real business opportunity as well as a community focused on family." 
 
The One NC Fund provides financial assistance, through local governments, to attract business projects that will stimulate economic activity and create new jobs in the state. Receipt of the One North Carolina Fund grant will be based on state-certified proof that the company has fulfilled incremental job creation and local funding match requirements.
 
Other partners that helped with this project include: the N.C. Department of Commerce, N.C. Community Colleges, Edgecombe County, Town of Tarboro and the Carolinas Gateway Partnership.