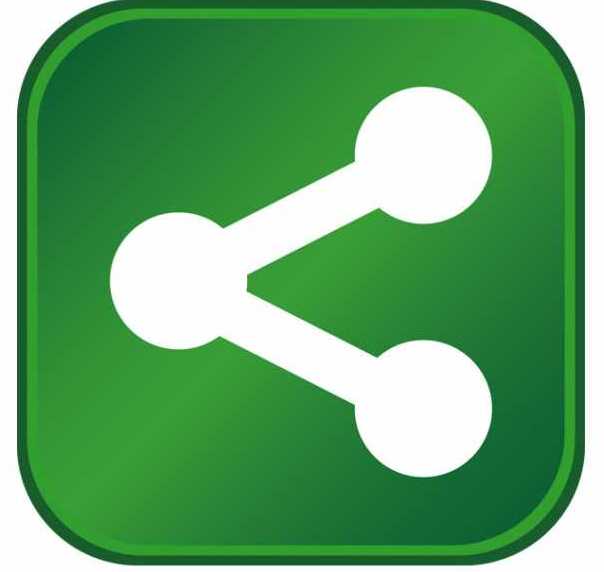 Crown Holdings, Inc. (Crown) (www.crowncork.com), a leading supplier of metal packaging products worldwide, announced plans to build a new beverage can plant in the community of Nichols, New York, to meet increased demand from beverage customers for specialty can sizes. The location of Nichols, which lies in the southern county of Tioga, will provide several economic and logistical advantages.
Djalma Novaes, president of Crown's Americas Division, commented: "We are increasing our capacity for manufacturing specialty cans at our customers' request to allow them to further differentiate their products and enhance their business. The Nichols plant will give Crown a stronger position in the specialty market and also allow us to rebalance our 12-ounce can portfolio while reducing our overall system costs, including freight. We are very excited to be able to further expand the Company's operations in the northeast United States, and we are pleased to be working closely in partnership with New York's Empire State Development, Tioga County, the Town of Nichols and NYSEG to establish this best-in-class facility."
The new plant will have the capability to produce two-piece aluminum cans in a range of sizes to meet the varying needs of Crown's beverage customers in the region. The facility, which is scheduled to be operational in the first quarter of 2017, is also expected to bring more than 160 new jobs to the Southern Tier Region.
Janice Dunphy, vice president sales & marketing, CROWN Beverage Packaging North America, added, "We are seeing real growth in demand for specialty can sizes among brands in the United States. They are proving to be the ideal format for a broad range of beverage categories, including soft drinks, beer, ready-to-drink tea, coffee, spirits, sparkling water, wine, juice, cider and nutritional beverages."
Crown currently operates fifteen beverage can plants in North America, manufacturing aluminum cans ranging in size from 7.5-ounce to 16-ounce, as well as a variety of beverage can ends. The Nichols plant will represent the industry's first greenfield facility in the United States in more than twenty years.
About Crown Holdings, Inc.
Headquartered in Philadelphia, PA, Crown Holdings, Inc. is a leading manufacturer of packaging products for consumer marketing companies around the world. Crown makes a wide range of metal packaging for food, beverage, household and personal care and industrial products and metal vacuum closures and caps. As of December 31, 2014, the Company operated 149 plants located in 40 countries, employing 23,024 people. For more information, visit www.crowncork.com.