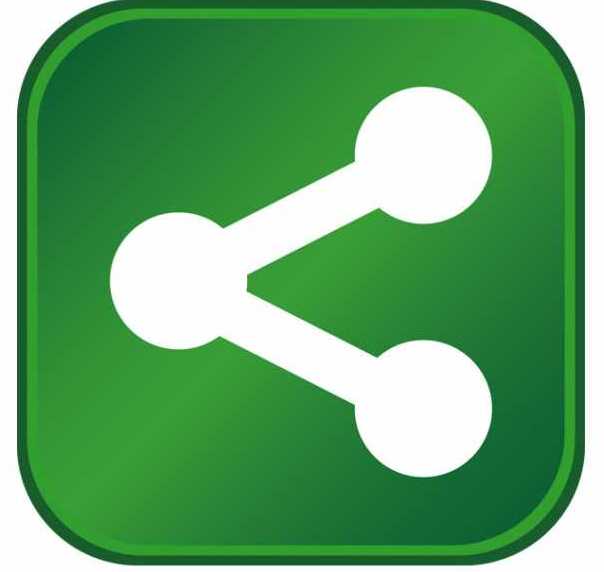 AK Steel announced it will build a new, world-class Research and Innovation Center in Middletown, Ohio.  The 120,000 square-foot facility will be constructed on a 15-acre site located in the Cincinnati – Dayton growth corridor along Interstate 75. The estimated project cost is $36 million. 
The new Research and Innovation Center will replace the company's existing research facility that is located at another site in Middletown. AK Steel's largest steel manufacturing plant is also in Middletown, and the company's corporate headquarters is in nearby West Chester, Ohio, a northern suburb of Cincinnati. 
"Construction of this new Research and Innovation Center underscores AK Steel's strong commitment to the future of steelmaking in America and to our company's continued industry leadership as a technological innovator in the steel business," said James L. Wainscott, Chairman, President and CEO of AK Steel.  "The new center will be customer-focused, providing advanced technical support to our valued customers, as well as developing new and improved steel products for a number of our markets."
Mr. Wainscott noted, "Our talented researchers, scientists and engineers are already working to develop such innovative products as next-generation Advanced High Strength Steels to help automotive customers design lighter, more fuel-efficient vehicles that maintain superior strength and safety performance, high efficiency electrical steels that will help the nation's electricity grid become more energy-efficient, and new stainless steels that offer superior corrosion resistance for a wide variety of applications.  The new research and innovation center will enhance our capabilities to bring these products to the marketplace."
Mr. Wainscott added, "We greatly appreciate the support and cooperation of the State of Ohio, City of Middletown, Warren County Port Authority, JobsOhio, and REDI (Regional Economic Development Initiative) Cincinnati, in helping to make this project a reality.  While we considered strong proposals from a number of locations, including several in other states, we are very pleased that Middletown – where our company was founded more than 100 years ago – emerged as the clear best option for this investment in AK Steel's future."
The new facility will be home to the company's approximately 75 researchers, scientists and engineers who will perform cutting-edge research, applications engineering, advanced engineering, product development, and customer technical services.  The facility will also house pilot lines that simulate the company's steel manufacturing operations, ranging from melting and casting, to hot- and cold-rolling, to final finishing.  The pilot lines are used for research, enhancing existing products, problem-solving in production, and experimentation for new and improved products.
AK Steel said groundbreaking for its new research and innovation center is planned for the late spring or early summer of 2015. The project is subject to final state and local government approvals.
A Heritage of Innovation
For more than a century, the company has been an industry leader in steel innovation.  In 1910, AK Steel's predecessor company, Armco, Inc., established the first facility in the steel industry devoted entirely to research, and the company has been on the leading edge of steel technology ever since. 
The many products and processes developed by the company throughout its history include pioneering the world's first continuous hot rolling sheet mill in the 1920's.  Its trailblazing research also led to the development of various types of electrical steels used in power transmission and distribution equipment.  The company helped revolutionize the automotive exhaust market in the 1990's with the introduction of specific types of aluminized stainless steels. 
In recent years, AK Steel introduced ULTRALUME®, an Advanced High Strength Steel designed to improve safety and light weighting of structural components in vehicles, and CHROMESHIELD® 22, a new nickel-free stainless steel with enhanced benefits and stable pricing for customers in the automotive and food service markets.
AK Steel 
AK Steel is a world leader in the production of flat-rolled carbon, stainless and electrical steel products, primarily for automotive, infrastructure and manufacturing, construction and electrical power generation and distribution markets.  Headquartered in West Chester, Ohio (Greater Cincinnati), the company employs approximately 8,000 men and women at eight steel plants, two coke plants and two tube manufacturing plants across six states:  Indiana, Kentucky, Michigan, Ohio, Pennsylvania and West Virginia.  Additional information about AK Steel is available at www.aksteel.com.