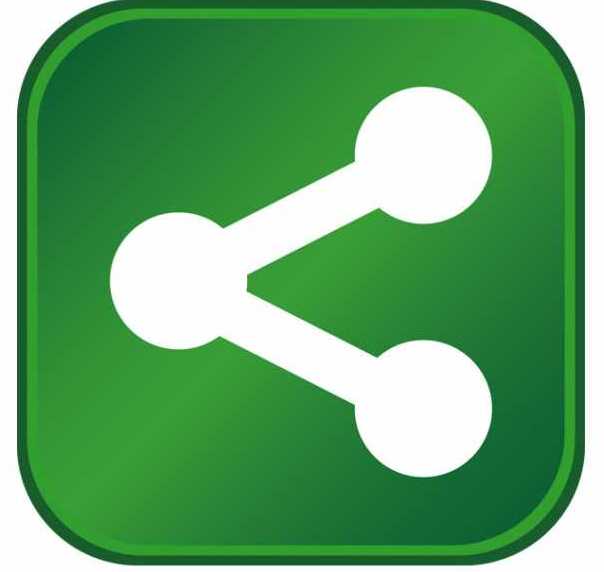 MSC INDUSTRIAL SUPPLY CO., a leading distributor of Metalworking and Maintenance, Repair and Operations ("MRO") supplies to industrial customers throughout North America, opened its fifth Customer Fulfillment Center (CFC), or distribution center, in Columbus, Ohio. MSC marked the occasion with a ribbon-cutting ceremony to celebrate the company's latest investment in its long-term growth.
The new CFC keeps MSC close to its expanding customer base at a time when customers are relying more than ever on MSC for metalworking and MRO products and solutions that help them deliver to their end customers. MSC offers more than one million industrial products along with value-added services, including its ControlPoint Inventory Management solutions.
MSC first announced plans for the new facility in the summer of 2012 when it purchased a 70-acre plot of land where the 400,000 square-foot facility now sits. The State of Ohio, Columbus 2020 and JobsOhio provided important incentives that made MSC's investment possible. The new CFC is currently home to 100 full-time associates, a number that is expected to grow to 300 by year-end 2017. The site is also designed to accommodate future expansion as MSC continues to grow. 
"Our Columbus CFC will allow us to serve our customers, and particularly those in the Midwest, even better," said Erik Gershwind, President and Chief Executive Officer of MSC.  "Manufacturers and businesses across North America count on MSC to deliver metalworking and MRO solutions that are critical to helping them keep their operations up and running and competitive, and we take that responsibility seriously."
Gershwind thanked the many partners who made it possible for MSC to expand in a region that provides easy access to key markets and resources. "The quality of talent here in Columbus is exceptionally high and will play a key role in helping us efficiently manage and expand our service volume," Gershwind said. "We are excited to open our doors here today and look forward to being a reliable fixture in the Columbus community for many years to come."
Ohio's Lieutenant Governor, Mary Taylor, remarked, "Governor Kasich and I are thrilled that MSC wanted to be a key contributor in helping us fulfill one of our top priorities - creating jobs in Ohio. MSC's opening today is yet another indicator of the strengths of theColumbus region – its central location and transportation system, our constant monitoring of the costs of doing business, and our strong talent pool of workers are all compelling reasons to grow your business in the region. Most of all, we are excited that Columbus will be a place where MSC can take root and continue to grow long into the future."
MSC invested approximately $55.5 million in capital expenditures to construct and outfit the facility in Columbus.  In addition, Columbus2020, City of Columbus, State of Ohio, JobsOhio, Franklin County, Columbus-Franklin County Finance Authority, and Columbia Gas worked to structure an attractive incentive package, with tax and other incentives totaling approximately $9 million over the course of 10 years.
About MSC Industrial Supply Co.
MSC Industrial Supply Co. is one of the largest distributors of Metalworking and Maintenance, Repair and Operations ("MRO") supplies to industrial customers throughout the United States. MSC employs one of the industry's largest sales forces and distributes approximately 600,000 industrial products from approximately 3,000 suppliers. In-stock availability is approximately 99%, with next day standard delivery to the contiguous United States on qualifying orders up until 8 p.m. Eastern Time.  For more information, visit MSC's website at http://www.mscdirect.com.