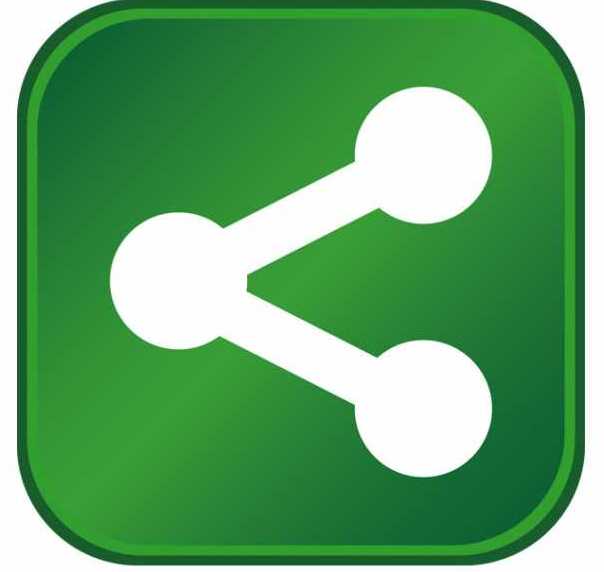 Commercial Metals Company, state, federal and local officials and their honored guests gathered for a groundbreaking ceremony marking the start of construction of CMC's second technologically advanced micro mill which will be located in Durant, OK.
Joe Alvarado, Chairman of the Board, President and CEO of CMC, said, "This event marks another historic day for CMC, the State of Oklahoma, and the City of Durant.  We believe the addition of a second micro mill to CMC's portfolio of highly efficient and customer focused production facilities will open new market opportunities and enhance CMC's position as a leading supplier of long products in the U.S. market. Today would not have been possible without the support of the State of Oklahoma and the City of Durant and we look forward to many years of a very successful relationship."
"This groundbreaking represents how local, state and tribal partnerships can bring together various entities to achieve great things for the State of Oklahoma," said Governor Mary Fallin. "Not only will this mill produce high quality steel products that can be used by many Oklahoma industries, it will bring quality jobs to the Durant area, providing great opportunities for Oklahomans and further diversifying our economy."
CMC's innovative micro mill technology uses a continuous-continuous manufacturing process that melts, casts and rolls steel from a single uninterrupted strand, producing higher yields and lower energy consumption than the traditional minimill process.  The Oklahoma micro mill is expected to create approximately 300 jobs in the Durant area.  
CMC expects the new Durant micro mill to be commissioned in the fall of 2017. 
About Commercial Metals Company
Commercial Metals Company and its subsidiaries manufacture, recycle and market steel and metal products, related materials and services through a network including steel minimills, steel fabrication and processing plants, construction-related product warehouses, metal recycling facilities and marketing and distribution offices in the United States and in strategic international markets.