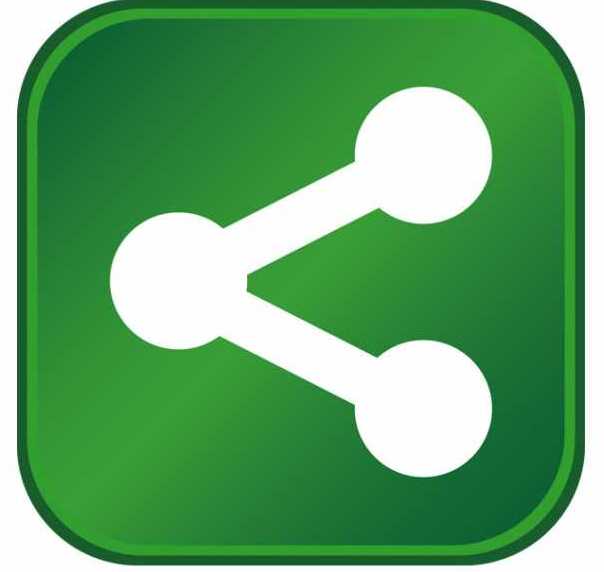 State economic development officials celebrated the recent decision by Canadian aluminum manufacturer APEL Extrusions, Inc., to expand its Lane County operations in a former RV plant in Coburg.
"Keeping a growing advanced manufacturer such as APEL here in Oregon means more high paying jobs for Lane County residents," said Business Oregon Director Tim McCabe. "APEL's decision to stay in Lane County and invest in Coburg is further proof of Oregon's global competitiveness especially when it comes to manufacturing."
The Canadian aluminum extruder is the first manufacturer to move into a portion of the former Monaco Coach manufacturing complex in Coburg. Company President Mike Flynn said APEL plans to add 25 to 30 people over the next two years to its current 50 Lane County employees.
The company will spend $12 million to move its Springfield operations and then renovate and equip the 112,000-square-foot building at the Coburg North industrial site by July 2014. The company chose to move and expand in Coburg rather than move its operations outside the state.
Officials from Business Oregon and Oregon Governor John Kitzhaber's office presented a $100,000 forgivable loan check today from the Governor's Strategic Reserve Fund (SRF) to company officials. As a condition of the state incentive, the company agreed to create 25 new jobs and retain an existing 50 jobs over a two-year period.
Lane County also provided the company with $100,000 in economic development assistance for the expansion project. Both the state and local assistance will help finance the company's purchase of a new $7 million hydraulic aluminum press. The company currently operates two aluminum extrusion presses at its Calgary, Alberta, plant and one press at its Springfield plant.
"We are delighted in the support and assistance provided to us by both the state of Oregon and the people of Lane County," Flynn said. "This support and the outstanding local workforce were instrumental in our decision to maintain and to grow our business in Oregon. Ultimately, our decision will result in APEL investing an additional $12 million dollars in the state and adding 25 good paying jobs to our current workforce of 50—thank you Oregon!"
APEL Extrusions, Inc., is an independent aluminum extruder and finisher, founded in 1972 in Calgary, Alberta. The company employs an exceptionally modern fleet of hydraulic presses to force heated aluminum ingots (billets) through a hole in a steel die of the desired shape, producing products for applications in structural construction, architecture, HVAC systems and recreational vehicles. In 2010, in order to serve customers in the western United States, APEL acquired the assets of Postle Aluminum in Springfield, Oregon.
Business Oregon, works to create, retain, expand and attract businesses that provide sustainable, living-wage jobs for Oregonians through public-private partnerships, leveraged funding, and support of economic opportunities for Oregon companies and entrepreneurs.