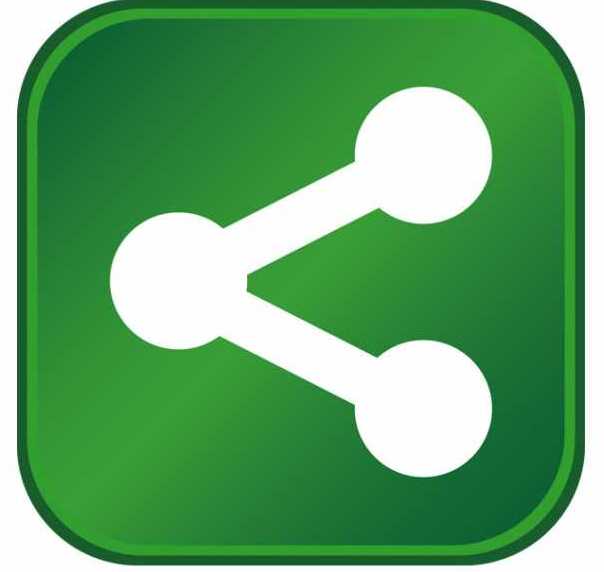 Carpenter Technology Corporation,  which produces and distributes premium alloys, including special alloys, titanium alloys and powder metals, announced plans to relocate its corporate headquarters to Philadelphia from Wyomissing, PA, a suburb of Reading, PA. The move supports Carpenter's strategic plan to leverage its core technical strength in engineered materials and process capabilities to solve customers' current and anticipated challenges, while solidifying its position as an industry leader by being the preferred solutions provider.  Carpenter is shifting its focus to apply product and process capabilities that drive total value in a more customer-centric and market-focused manner. This new headquarters location will allow the company to deepen its customer relationships and play a more integral role in the development of its customers' products.
Carpenter anticipates that the new Philadelphia location will ultimately be home to approximately 100 positions, while nearly 2,300 Carpenter personnel will remain in Reading, PA.  The company noted that no planned job reductions are part of the relocation, and the relocation is not expected to have any material increase in overall expenses.   
"Carpenter is positioning itself for continued growth," said Tony R. Thene, Carpenter's President and Chief Executive Officer.  "As we have expanded our manufacturing footprint and sales presence over the past decade, it has become more important to raise our visibility, broaden our talent pool, and improve access to our customers and partners.  The Reading manufacturing location remains crucial to the current operating plan and the stated strategy going forward. We're proud of our 125 plus years in Reading, and we remain committed to Reading and to the state of Pennsylvania, where Carpenter today employs more than 3,300 personnel."
For Carpenter:
Shifting corporate headquarters to Philadelphia puts Carpenter where it needs to be to grow in today's specialty metals environment. It provides better access to transportation, customer markets, world-class universities, and increased visibility with broader talent pools.
The move positions Carpenter's head office in a major metropolitan market without incurring any material increased expenses.
For Employees:
Nearly 2,300 manufacturing and non-manufacturing jobs remain at the Reading campus, which is a crucial part of Carpenter's overall growth strategy.
With precise numbers and timing yet to be determined, Carpenter plans to establish a shared services facility in Reading with a number of positions moving near the Reading manufacturing facility from the current corporate location in Wyomissing.
For Reading and Pennsylvania:
Carpenter's ranking as a top Reading employer and its strong commitment to the Reading community remains unchanged.
The selection of Philadelphia as its new corporate headquarters signals Carpenter's recognition of this major metro area's attractive climate for business and talent, and Carpenter's belief in the dynamic role Pennsylvania plays in today's specialty manufacturing sector.
Carpenter will remain an active, positive force in Reading and is committed to building on its record of support for the community and local organizations. 
Carpenter is in the process of reviewing office locations in Philadelphia appropriate to its needs and growth objectives, with the goal of completing the move in late 2016.
About Carpenter Technology
Carpenter produces and distributes premium alloys, including specialty alloys, titanium alloys and powder metals, as well as stainless steels, alloy steels and tool steels. Globally, Carpenter employs approximately 4,700 personnel.  Information about Carpenter can be found at http://www.cartech.com.