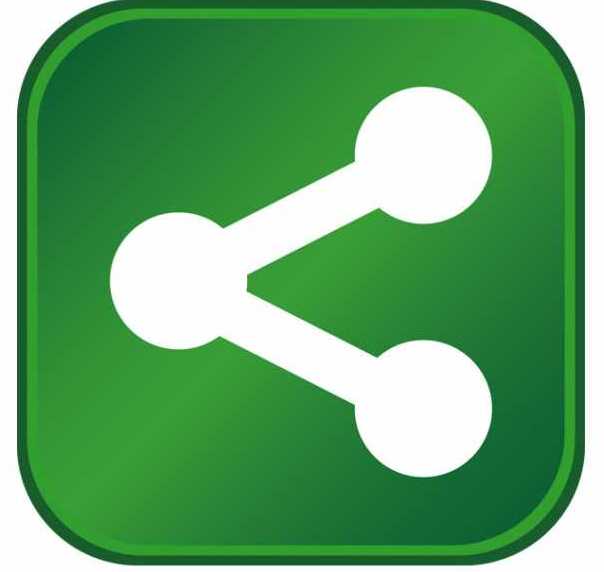 Governor Tom Wolf announced Clarion Sintered Metals (CSM), a powdered metal company primarily serving the automotive component industry, will expand both of its facilities in Ridgway, Elk County, and create 55 new Pennsylvania jobs.
"It's great to see yet another manufacturer expanding right here in Pennsylvania," Governor Wolf said. "Clarion Sintered Metals is not only creating 55 new manufacturing jobs with this project, but it is retaining a further 262, meaning it will remain a boon to the Elk County community for years to come. When strong manufacturers choose to grow in the commonwealth, it's a win for the company, it's a win for Pennsylvania, and it's a win for our workers."
CSM currently operates in two facilities: a main plant and a second facility within a mile of the main plant. CSM plans to construct a total of over 60,000 square feet in the facilities that will enable the company to better meet current demand and future growth projections. The company has committed to investing at least $6,180,000 into the project, which will create 55 new jobs over the next three years and retain 262 more.
"Clarion Sintered Metals is honored to receive the support of the Governor's Action Team," said Dave Bosnik, vice president of operations at CSM. "This award will impact the future business growth of CSM and will allow us to bring additional jobs to Elk County."
CSM received a funding proposal from the Department of Community and Economic Development for a $110,000 Pennsylvania First grant and $110,000 in Job Creation Tax Credits to be issued following the creation of the new jobs. The company has also been encouraged to apply for a $1,890,000 low-interest loan from the Pennsylvania Industrial Development Authority.
The project was coordinated by the Governor's Action Team, an experienced group of economic development professionals who report directly to the governor and work with businesses that are considering locating or expanding in Pennsylvania.
Clarion Sintered Metals specializes in the manufacture of high volume, ferrous-based powdered metal components. It provides high-quality structural parts to the automotive, lawn and garden, agricultural, and industrial markets. CSM also offers complete engineering and design assistance including raw material recommendations.
For more information about the Governor's Action Team or DCED, visit dced.pa.gov and be sure to stay up-to-date with all of our agency news on Facebook, Twitter, and LinkedIn.