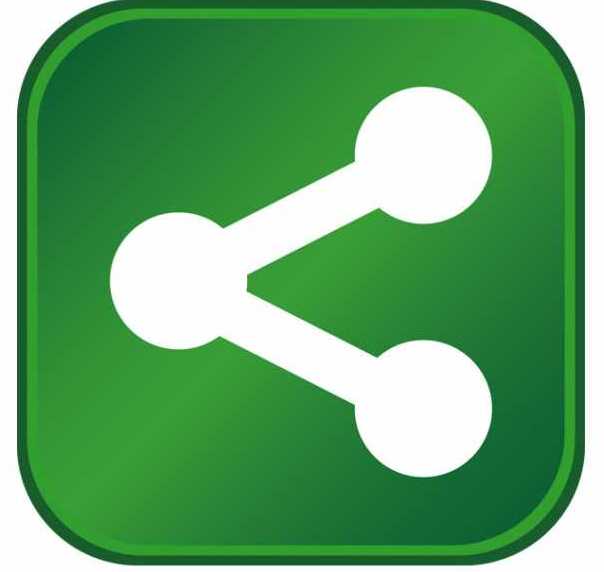 Governor Tom Corbett announced that Olympic Steel Inc. will expand its steel processing facility in Franklin County, creating at least 90 new manufacturing jobs.
"This was a competitive expansion project that could have located in another state if not for our pro-business climate and economic development efforts," said Corbett. "As a result of these efforts, Olympic Steel will make significant capital investments in the region and create 90 new Pennsylvania manufacturing jobs."
Olympic Steel considered expanding operations at its similar U.S. steel processing facilities, including two in Ohio. The company ultimately selected its Chambersburg plant to better serve the company's East Coast customers. Olympic Steel will create 90 new jobs within three years, and invest $11 million to purchase new equipment and provide training to its new employees.
 The company received a $400,500 funding offer from the Department of Community and Economic Development, including an $180,000 PA First grant, $40,500 in job training assistance and $180,000 in Job Creation Tax Credits.
"We wish to thank the Commonwealth of Pennsylvania, Governor Corbett and the Franklin County Economic Development team for their assistance," said Michael Siegal, chairman and CEO of Olympic Steel. "Together with the commonwealth, Olympic Steel is dedicated to advancing high-quality manufacturing jobs in America that support good wages and provides valuable benefits, improving the opportunities of citizens and employees."
The expansion was coordinated by the Governor's Action Team or GAT, a group of economic development professionals that work directly with businesses that are considering locating or expanding in Pennsylvania. GAT worked with the Franklin County Area Development Corporation (FCADC) to support Olympic Steel's expansion.
"Since locating in Chambersburg in 1999, Olympic Steel has provided customer focused, state-of-the-art machining, welding, plate processing, warehousing, and distribution services to an ever expanding list of local original equipment manufacturers including Manitowoc Crane Group, JLG Industries, and Volvo Construction Equipment," said FCADC President Michael Ross. "The newly announced expansion reaffirms the company's commitment to the pro-business climate that permeates Chambersburg, Franklin County, and the state."
Founded in 1954, Olympic Steel (Nasdaq: ZEUS), is a leading U.S. metals service center focused on the direct sale and distribution of large volumes of processed carbon, coated and stainless flat-rolled sheet, coil and plate steel and aluminum products. The company's CTI subsidiary is a leading distributor of steel tubing, bar, pipe, valves and fittings, and fabricates pressure parts for the electric utility industry.
For more information on Olympic Steel Inc., visit the company's website at www.olysteel.com.
For more information on the Governor's Action Team and other economic development initiatives in Pennsylvania, visit www.newPA.com or call 1-866-466-3972.