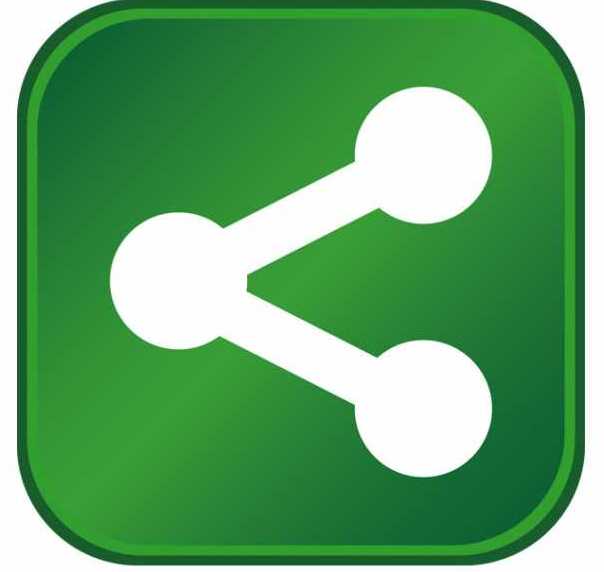 TÜV Rheinland Industrial Solutions (TRIS), a full-service inspection, testing and certification company, expanded its metallurgical testing and engineering consulting services by opening a new laboratory in Aliquippa, Penn. The expansion is in response to a growing customer demand and will allow TÜV Rheinland to provide a complete range of services from the existing Aliquippa facility, which also offers non-destructive and mechanical testing services.
Specifically, metallurgical services offered at the new lab include microstructural analysis, failure analysis, chemical analysis, fatigue testing, engineering design, finite element analysis (FEA), and expert witness opinions and testimony. In addition to providing standard metallurgical and mechanical testing services, TÜV Rheinland has the capability to design and perform custom tests to better serve clients' needs.
There was a lot of synergy between the metallurgical and existing Aliquippa mechanical test services, so it was a logical decision to combine them and provide a complete service portfolio from one location," said Brett Pond, Principal Metallurgist at TRIS.
Pond will manage the new lab, located at 100 Industrial Boulevard, Aliquippa. He holds a Doctor of Science in the discipline of Mechanical Engineering from Washington University in St. Louis, Mo., and manages projects that involve finite element modeling, machine design, failure analysis, and materials testing, characterization and selection.
A subsidiary of TUV Rheinland North America, TRIS is ISO 17025 certified and Nadcap accredited. TRIS also offers the metallurgical services in Omaha, Nebr.
To learn more about TRIS's new lab, call (724) 378-3900 or visit www.tuvris.com.
About TÜV Rheinland
Founded in 1872, TÜV Rheinland is a global leader in independent testing, inspection, and certification services, ensuring quality, efficiency and safety for people, the environment and technology in nearly all aspects of life. The company maintains presence in 66 countries, employs 18,000 people and has an annual revenue of more than $2.2 billion (€1.6 billion). TÜV Rheinland inspects technical equipment, products and services, oversees projects and helps to shape processes for a wide variety of companies through its worldwide network of approved labs, testing facilities and education centers. Since 2006, the company has been a member of the United Nations Global Compact to promote sustainability and combat corruption. For more information, visit www.tuv.com/us.