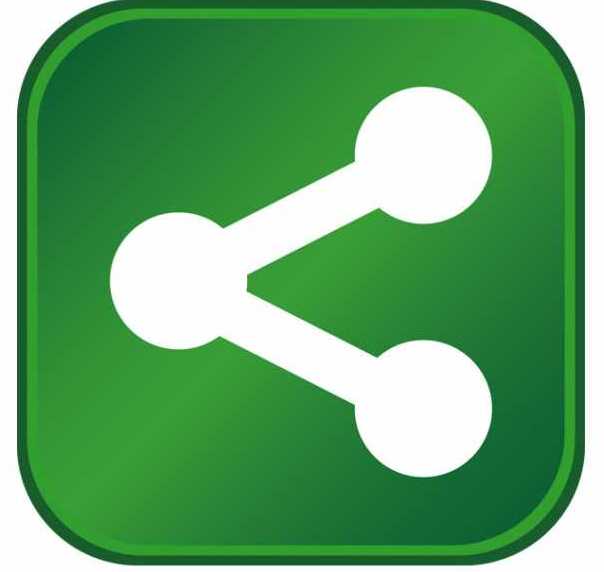 Governor Tom Corbett joined Wendell August officials and employees to celebrate the opening of the company's new factory and flagship retail store, just three and a half years after a tragic fire destroyed the company's previous headquarters in 2010.
"Wendell August's story is truly an inspiration to all of us and a testament to the strength and resolve of the Pennsylvania spirit," said Corbett. "It is an honor to be here today to help America's oldest and largest forge celebrate the start of a new chapter of growth and success here in Grove City."
Following the March 2010 fire, the company continued to operate at a temporary location, but increased demand required the company to locate a new, permanent facility. To assist with the construction of the new facility, the Corbett Administration awarded Wendell August with a $4 million Economic Growth Initiative grant in 2012.
"You didn't just recover. You emerged stronger than ever and with a bright future, and I am proud that my administration partnered with you to make it happen," Corbett said. 
Corbett helped to open Wendell August's new, 52,000-square-foot facility, which includes new factory space and a new state-of-the-art flagship retail store. The corporate offices will also be housed at the new facility and will occupy 8,000 square feet.
More than 30 employees work in the office; 90 total employees work at the new headquarters. Wendell August estimates they will surpass 100 total employees in the first year and as many as 200 employees in five years. 
"Today is about more than opening a new building, it's about celebrating a community that came together to help Wendell August recover from a tragedy," said Corbett. "It's an opportunity for the community to come together to thank a family and a company for having the faith and resolve to rebuild."