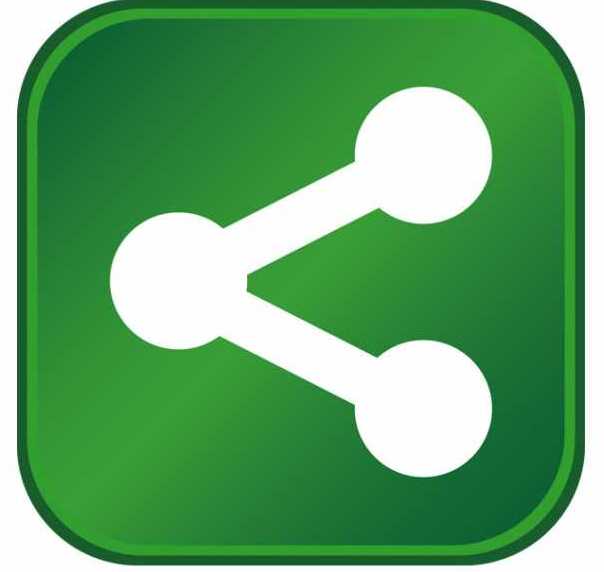 Innovation Metals Corp. ("IMC") announced the selection of an industrial park in Quebec as the future home of the world's first independent, centralized rare-earth element separation facilities, with a focus on the production of heavy rare earths.
The Becancour Waterfront Industrial Park, located in Becancour, Quebec and operated by the Province of Quebec, is situated on a major highway on the southern shore of the St. Lawrence River. Approximately halfway between Montreal and Quebec City, the location was chosen as the result of a comprehensive site-selection process, managed by engineering consultants GENIVAR Inc.
"Becancour is an outstanding location for our future plant," commented Patrick Wong, CEO of IMC. "The industrial park has direct access to multiple hydroelectric power sources, through a modern electricity distribution network. It also hosts extensive deep-water port facilities with full year-round access, a bulk-liquid terminal and a railway line connected to the CN railway network."
A shortlist of five candidates in Ontario and Quebec was reviewed during the site-selection process. Each site was visited and their characteristics evaluated with the assistance of the GENIVAR team.
"What clinched the Becancour site for IMC was the presence of a leading industrial producer of hydrochloric acid and caustic soda, already located in the industrial park," said Gareth Hatch, President of IMC. "These bulk chemicals are an essential part of the rare-earth separation process, and could be inexpensively piped directly to our future facilities."
IMC has taken out an option on a specific site within the industrial park, near to the chemical producer, with the choice of converting this option to a long-term lease or purchase agreement. The next steps will be the environmental assessment and permitting for the chosen location, followed by a pre-feasibility study on the design and construction of a 15,000 t / year rare-earth separation plant to be built on the site.
"Our business model is built on the provision of low-cost tolling facilities for rare-earth separation, with some of the lowest operating costs in the world," added Mr. Wong. "Siting our facility at Becancour will further enhance our ability to deliver on this vision."
IMC has also recently commenced discussions with sovereign governments and other entities that have an interest in the processing of rare-earth-bearing mineral sands. IMC would provide assistance in the design and construction of appropriate local facilities for initial rare-earth processing, with heavy-rare-earth concentrates being shipped to Quebec for subsequent separation and purification.
About Innovation Metals Corp.
Innovation Metals Corp. ("IMC") is a private Canadian-based company founded in 2011. IMC's goal is to alleviate the bottleneck that has formed in the rare-earth supply chain, through the creation of the world's first independent, centralized rare-earth separation facilities. The company intends to bridge the gap between producers and end users via the creation of a Consortium, through which it will provide low-cost material tolling programs to producers, and assuring security of supply for end users and sovereign governments. IMC is also developing innovative trading platforms, to further increase the opportunities within the rare-earth sector for traders. Telephone: +1-416-477-2412, Email: info@innovationmetals.com , Web: http://www.innovationmetals.com