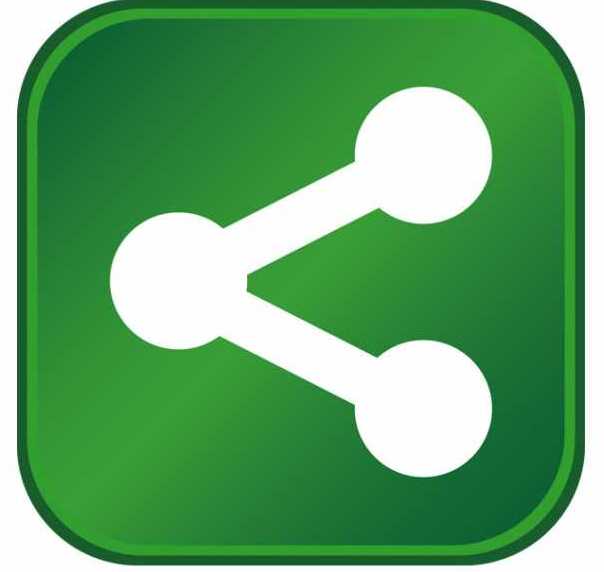 Accent Stainless Steel, a Canadian manufacturer of craft and micro-brewing systems and other processing equipment, plans to expand into the U.S. with a new headquarters in Horry County. The company's $3.1 million investment is expected to create 65 new, high-skilled manufacturing jobs averaging $22 per hour, approximately 65 percent higher than Horry County's current average wage. 
Accent Stainless Steel specializes in manufacturing the Newlands Systems brand of brewing equipment and other stainless steel process equipment for the food and beverage, agriculture and pharmaceutical industries throughout the globe. The company will work with a real estate developer to construct and lease a new 50,000-square-foot facility in Horry County with plans to be open and operational by the end of 2014.
As the micro-brewing industry continues to rapidly grow in North America, the company's president and technical director, Brad McQuhae, saw this expansion as an opportunity to locate Accent Stainless Steel's American headquarters and U.S. production closer to some of their biggest clients in that industry. The expansion to the U.S. East Coast will generate significant logistics savings for the company and will allow additional business opportunities in the region.  
Accent Stainless Steel's history with South Carolina dates back around 20 years, when the company partnered with Palmetto Brewing Company in Charleston, S.C. to build the first brewery in the state since Prohibition.
Additional factors that contributed to the company's decision to expand to the Southeast include access to a quality workforce and available training opportunities through Horry-Georgetown Technical College's newly implemented welding program.
The Coordinating Council for Economic Development approved job development credits for the project.
Quotes 
"Our goal is to set up a world-class manufacturing facility in South Carolina that can produce high quality products for our domestic and international clients.  Micro-breweries are a big industry for us and I look forward to manufacturing the Newlands brand of brewing equipment in this new facility.  I feel that Horry County has the training centers, infrastructure, and standard of living to attract top-notch people that will help make our company successful.  I look forward to working with them along this journey."  -Balbir Sidhu, vice president/manufacturing of Accent Stainless Steel
"We are excited to welcome Accent Stainless Steel to South Carolina. Not only are they contributing to our state's growing advanced manufacturing sector, but they're supporting Horry County's local economy with the creation of 65 high-paying jobs." - Gov. Nikki Haley
"Accent Stainless Steel's decision to build a headquarters in South Carolina underscores our strong history with foreign investment. The Palmetto State leads the nation in per-capita job creation through foreign-direct investment, according to IBM. That is a ranking we are proud of; it shows that our business-friendly climate and workforce development programs are just right for any company." - Secretary of Commerce Bobby Hitt
"I was pleased to be a part of the EDC's recruitment efforts to locate this company to Horry County. Not only can we celebrate new, high paying jobs for our citizens, but also another first-class company and corporate citizen for the Grand Strand." - Mark Lazarus, chairman of Horry County Council      
Five Fast Facts
$3.1 million investment and 65 new, high-skilled manufacturing jobs.
Average wage is expected to be around $22/hour, or 65 percent higher than Horry County's average wage.
The company will occupy a new, 50,000-square-foot facility in Horry County with plans to be open and operational by the end of 2014.
The company decided to expand in South Carolina because of the available training opportunities through Horry-Georgetown Technical College's newly implemented welding program.
South Carolina ranked first in the nation for per-capita job creation by foreign-based companies, according to IBM-Plant Location International reports in 2012 and 2013.
About Accent Stainless Steel
Accent Stainless Steel is based out of Abbotsford in British Columbia, Canada. It is an ISO 9001 company and is ASME certified as well as a fully integrated manufacturer of stainless steel processing systems and equipment. A highly diversified fabrication company, Accent Stainless has become a world-class manufacturer providing an extensive array of products and solutions to its' international clientele base. The company's Newlands brand of micro-brewing systems is recognized as one of the top in the Craft Brewing world. Through the use of state of the art technologies in design, engineering and fabrication, the company continues to manufacture highly innovative and superbly crafted products and PLC/PC based systems with very user friendly control systems that are UL and CSA certified. The company offers a full range of integrated services from concept and feasibility consultation to full commissioning and installation. For more information, visit www.accentstainlesssteel.com
About S.C. Department of Commerce
As South Carolina's leading economic development agency, the Department of Commerce works to recruit new businesses and help existing businesses grow. The state was ranked first in attracting jobs through foreign investment by IBM-Plant Location International. Commerce has been part of recruiting world-class companies to South Carolina such as Boeing, Bridgestone, Continental, Monster.com, ZF Group, BMW and Google Inc. Commerce supports small and existing business, rural development initiatives and offers grants for community development. Commerce partners with the S.C. Technical College System via readySC to support workforce training and recruiting, and with the S.C. Department of Employment and Workforce, which provides worker training and employment opportunities within the state. For more information about Commerce, visit www.SCcommerce.com.