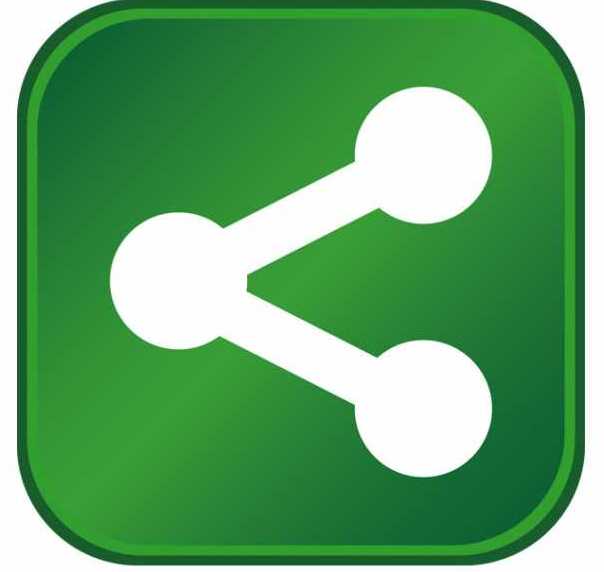 Thomas & Betts Corporation, a manufacturer of steel power transmission structures for the utility industry, plans to expand its current manufacturing operations in Lancaster County. This expansion is expected to increase the number of employees at the plant by roughly 30 percent in 2013.
"We are seeing increased demand from our customers, so it is the right time for us to expand in Lancaster County. South Carolina has provided an excellent home for our operations and we look forward to growing here. We appreciate all the support we've received from state and local officials," said Mike Scutella, plant manager for Thomas & Betts.
Thomas & Betts plans on expanding their operations in its current facility in Lancaster by adding shifts in order to meet increased demands for its products. Thomas & Betts makes steel power transmission poles for utility companies and cooperatives throughout the United States. A large percentage of these transmission poles remain in the Southeast and along the Eastern Seaboard.
"It's always exciting to see a company grow in one of our state's rural areas. We celebrate Thomas & Betts' decision to expand their operations and create new jobs in Lancaster. By continuing to strengthen our business-friendly climate, we can look forward to more announcements like this one," said Gov. Nikki Haley.
Since January 2011, South Carolina has recruited more than $7 billion in capital investment and more than 20,000 jobs in the manufacturing sector.
"Our state's manufacturing sector continues to be a real wealth and job creator. When companies like Thomas & Betts build on existing investments and create jobs, it helps make the communities where people live sustainable. Every one of these jobs will have an impact in Lancaster County," said Secretary of Commerce Bobby Hitt.
"Thomas & Betts has been a major part of the local economy for over 30 years, and their rapid growth over the past two years is phenomenal. We will partner with Thomas & Betts to produce welders and other manufacturing employees to meet and exceed their needs and look forward to another 30 years of successful partnership with the company," said Lancaster County Council Chairman Larry McCullough.
The company began hiring for the new positions in January. Anyone interested in job opportunities with the company should contact the SC Works Lancaster Center at 803-285-6966. The company will be specifically focusing on CNC operators, welders, fitters and other skilled positions.
For more information about Thomas & Betts Corporation, please visit www.tnb.com.
About S.C. Department of Commerce
As South Carolina's leading economic development agency, the Department of Commerce works to recruit new businesses and help existing businesses grow. Commerce won the Gold Shovel Award and the Project of Year Award from Area Development magazine in 2012. Also, the state was ranked first in attracting jobs through foreign investment by IBM-Plant Location International. Commerce has been part of recruiting world-class companies to South Carolina such as Boeing, Bridgestone, Continental, Monster.com, Heinz, ZF Group, BMW and Google Inc. Commerce also supports small and existing business, rural development initiatives and offers grants for community development. For more information, visit www.SCcommerce.com.