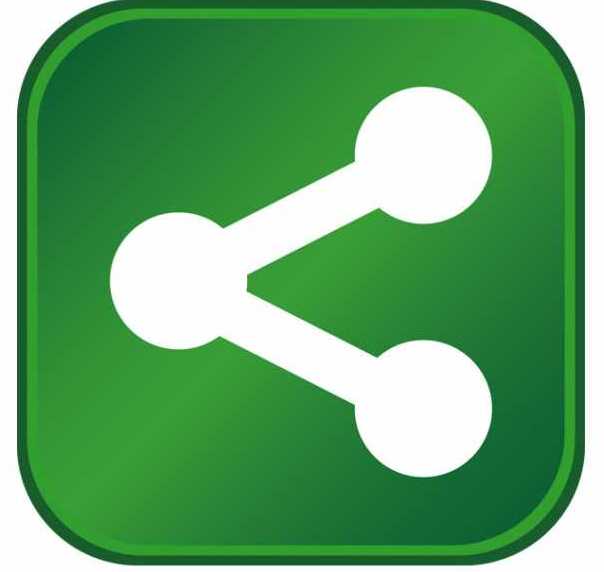 Steel Dynamics, Inc. (NASDAQ: STLD), the nation's fifth largest producer of carbon steel products, announced plans to expand its operations here, creating approximately 50 new jobs by 2013.
The company will invest $76 million to expand its engineered bar products division to increase the mill's capacity to produce special-bar-quality (SBQ) steel bars and the site's product offerings. Facility upgrades and new equipment installation are expected to be complete by the end of summer next year.
 "Steel Dynamics is a homegrown Indiana company that has achieved huge global success," said Governor Mitch Daniels. "Creating the best business climate in the country has been our focus from day one and we're beyond happy that Steel Dynamics continues to succeed globally and grow locally in the Hoosier State."
With the additional capacity, the Pittsboro facility will be among the largest single-site SBQ facilities in North America and capable of producing 950,000 tons of SBQ bars annually. In 2011, the mill produced 638,000 tons of steel bars.
 "We are appreciative that Indiana continues to be a state where Steel Dynamics can expand our product offering and increase our productivity while further establishing our future in our Pittsboro home," said Barry Schneider, vice president and general manager of Steel Dynamics' engineered bar products division. "The recent enactment of the right-to-work legislation is further evidence of Indiana's commitment to providing the most competitive business environment possible for global companies like us to grow."
Headquartered in Fort Wayne, Steel Dynamics has operations at 34 locations in 19 cities throughout Indiana, including Indianapolis, Columbia City, Butler, Pittsboro and Jeffersonville. The company, which currently employs 386 full-time associates in Pittsboro and more than 3,100 across the state, will begin hiring new skilled manufacturing, technical and administrative positions in Pittsboro next year.
 The Indiana Economic Development Corporation offered Steel Dynamics, Inc. up to $600,000 in conditional tax credits based on the company's job creation plans. These tax credits are performance-based, meaning until Hoosiers are hired, the company is not eligible to claim incentives. Hendricks County will support the project through additional incentives at the request of the Hendricks County Economic Development Partnership.
"We are very excited about the expansion of Steel Dynamics in Pittsboro, Hendricks County," said, Eric Wathen, Hendricks County commissioner. "Not only does Steel Dynamics offer quality jobs to central Indiana residents they provide strong corporate leadership throughout Hendricks County from their local team."
About Steel Dynamics
Steel Dynamics, Inc. is one of the largest domestic steel producers and metals recyclers in the United States based on estimated annual steelmaking and metals recycling capability, with annual sales of $8.0 billion in 2011, 6,500 employees, and manufacturing facilities primarily located throughout the United States (five steel mills, six steel processing facilities, two iron production facilities, over 70 metals recycling locations and six steel fabrication plants).
 About IEDC
Created by Governor Mitch Daniels in 2005 to replace the former Department of Commerce, the Indiana Economic Development Corporation is governed by a 12-member board chaired by Governor Daniels. Dan Hasler serves as the chief executive officer of the IEDC.
 The IEDC oversees programs enacted by the General Assembly including tax credits, workforce training grants and public infrastructure assistance. All tax credits are performance-based. Therefore, companies must first invest in Indiana through job creation or capital investment before incentives are paid. A company who does not meet its full projections only receives a percentage of the incentives proportional to its actual investment. For more information about IEDC, visit www.iedc.in.gov.