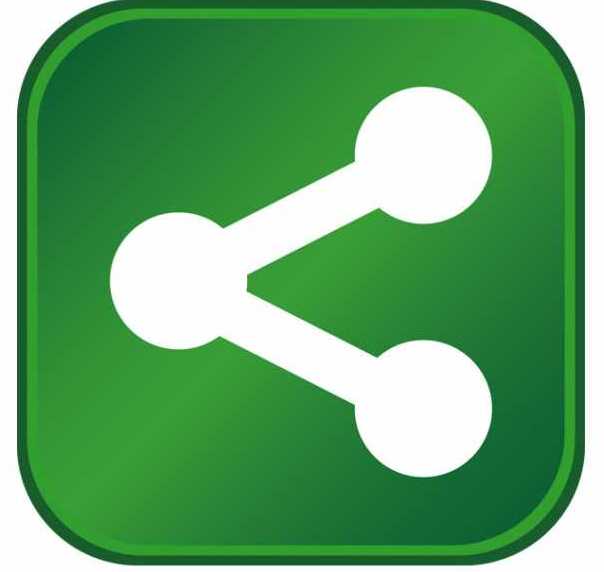 Gov. Rick Perry announced that Tenaris will be extending its U.S. investments by building a new steel pipe manufacturing facility in Matagorda County, creating 600 jobs and $1.3 billion in capital investment. The state is providing $6 million through the Texas Enterprise Fund (TEF) to close the deal on this new facility and job creation. The governor recruited company leadership during his economic development trip to Italy last year, and also at the Formula 1 race in Austin.
"This announcement is only possible thanks to the hard work of state and local officials, as well as, the area business community, which always plays a major role in decisions like this," Gov. Perry said. "The most profound statement about our favorable economic climate comes when companies like Tenaris make an investment of this size in our state. That says that not only is Texas the best place to grow your business now, but they're confident that we'll remain that way moving forward."
Tenaris is a global manufacturer of steel pipe products used for drilling in the energy industry. The 1-million-square-foot Matagorda County facility will include a state-of-the-art seamless pipe mill, heat treatment and premium threading facilities. Once complete, the mill is expected to produce 600,000 tons of pipe annually.
"We appreciate the assistance provided by the Governor, his staff and the many local officials involved in this significant milestone for Tenaris," President of Tenaris North America Germán Curá said. "We chose Texas and Matagorda County because of the strong business climate and its proximity to transportation hubs, a skilled workforce and Houston, which is the epicenter of the energy industry and home of Tenaris' North American headquarters. We look forward to a long partnership with the community, and having the Tenaris Bay City facility make a lasting contribution to the state and Matagorda County."
"Matagorda County's rich history and vast range of recreational opportunities makes it an ideal location for business investments. I am so pleased that the Texas Enterprise Fund was available to help recruit this major investment and bring much needed jobs to Matagorda County," State Senator Glenn Hegar said. "Matagorda County will still be known as number one in Christmas bird count, but now we can add a major steel pipe manufacturing facility to the list of reasons to live and work at the mouth of the Colorado River."
"Today's announcement is a tremendous win for Matagorda County and the State of Texas. Tenaris' decision to locate its facility in Matagorda County has boundless positive implications for our local and state economies," State Representative Dennis Bonnen said. "I congratulate them and welcome their expansion to my House district. The collaborative effort of local and state leaders working together to bring this investment to Texas exemplifies our desire to maintain our state's standing as the #1 business climate in the nation."
"I would like to thank the State of Texas, Tenaris and the Matagorda County Economic Development team for working together seamlessly to bring this great company to our area." Matagorda County Judge Nate McDonald said. "This is a principled and well managed company, and I am pleased to welcome them as our partner in Matagorda County."
The Legislature created the TEF in 2003 and has re-appropriated funding in every legislative session since then to help ensure the growth of Texas businesses and create more jobs throughout the state. TEF projects must be approved by the governor, lieutenant governor and speaker of the House. The fund has since become one of the state's most competitive tools to recruit and bolster business. To date, the TEF has invested more than $493 million and closed the deal on projects generating more than 66,300 new jobs and more than $18.6 billion in capital investment in the state.
For more information about the TEF, please visit http://www.texaswideopenforbusiness.com/incentives-financing/tef.php or http://www.governor.state.tx.us.