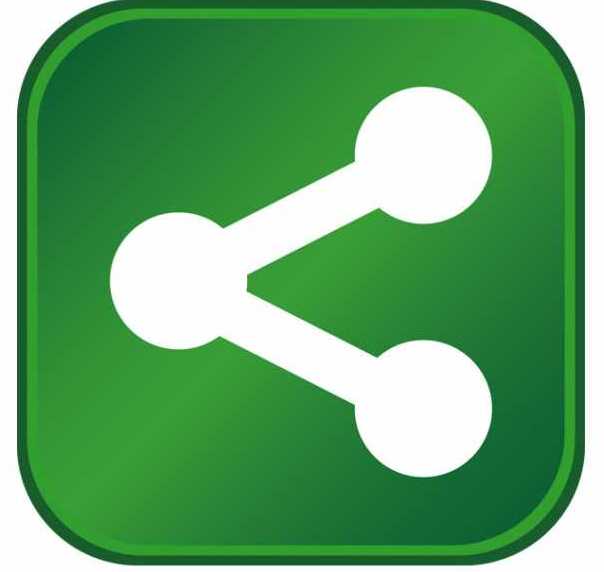 Governor Scott Walker made a stop at Ball Corporation in DeForest for a brief tour of the operations.  Ball Corporation, an iconic American company more than a century old, is expanding its metal container operations — a project expected to create approximately 40 new jobs and retain another 106 positions.
Ball will invest $18 million to expand and equip its existing 400,000 square-foot facility in the Madison suburb that will enable the company to install a new product line for extruded aluminum aerosol cans. Construction is now under way and the line is expected to be operational early next year.
"I'm pleased that a multi-national company with a rich history has decided to expand its operations here after considering options in other states," said Governor Walker, who was in DeForest today to make the jobs announcement.  "As the state's business climate continues to improve, we are seeing more companies recognize the many advantages of relocating or growing in Wisconsin.  This is great news for Dane County, the region, and the state."
"As a leader in the production of innovative, sustainable metal packaging, Ball is continually working to optimize its global manufacturing footprint to meet our customers' needs," said Michael Feldser, chief operating officer, global metal food and household products packaging.  "Our DeForest plant, which became part of Ball in 1993, is home to a very talented group of employees and is ideally located for serving customers throughout the Midwest, so Wisconsin is the perfect location for this expansion." 
"Dane County and the surrounding area boast a long legacy in manufacturing, making it an ideal location for Ball Corp.'s expansion," added Paul Jadin, president of the Madison Region Economic Partnership.  "With facilities located all across the nation and globe, Ball's decision to grow locally illustrates the region's capacity for high-end production and skilled labor."
Founded in 1880, Ball Corporation supplies innovative, sustainable packaging solutions for beverage, food, and household products customers, as well as aerospace and other technologies and services primarily for the U.S. government.  The Colorado-based company and its subsidiaries employ 14,500 people worldwide and reported 2013 sales of $8.5 billion.
The Wisconsin Economic Development Corporation has authorized the company to receive up to $400,000 in Economic Development Tax Credits over the next three years.  The actual amount of tax credits the company receives will be contingent on the number of jobs created and retained, and the amount spent on capital investment through 2016.