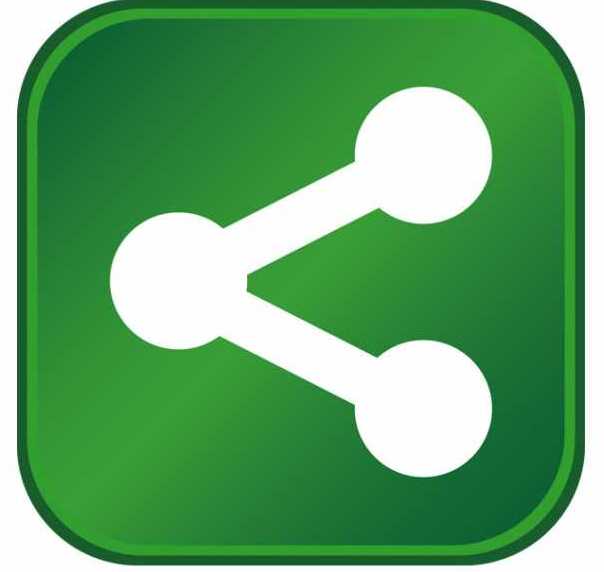 Constellium N. V. announced the West Virginia Economic Development Authority (WVEDA) has approved partial financing of Constellium's previously communicated investment of $35 million at its Ravenswood plant. The $15 million, 15-year loan financing will contribute to the installation of a new, state-of-the-art 800 Kt furnace, primarily dedicated to the manufacturing of advanced aluminium alloys. The new equipment is due to start production mid-2016 and is expected to significantly expand the plant's ability to support the growth ambitions of Constellium's aerospace customers.
"This new pusher furnace is expected to enhance our high-quality service and product offering to aerospace customers," stated Ingrid Joerg, President of Constellium's Aerospace and Transportation business unit. "We are delighted to have such active support from the State of West Virginia. The Ravenswood plant employs more than 1,000 workers and also provides work for several hundred contractors. It is the largest employer in Jackson County and one of the 100 largest private employers in the state," Joerg added.
"Our willingness to partially finance Constellium's equipment demonstrates our commitment to supporting the development of the state's economy and to making West Virginia an even more attractive place for companies to invest. Constellium is a global leader in the aluminium business, and we're very happy they're continuing to invest in their Ravenswood facility," said Gov. Earl Ray Tomblin. "The Ravenswood plant provides stable, good-paying jobs, and this investment will help it stay at the forefront of aluminium manufacturing for years to come. It's a huge win for West Virginia."
"The pusher furnace will be a breakthrough for our plant in terms of homogenization capacity," emphasized Buddy Stemple, CEO of Constellium Rolled Products, LLC. "We will significantly increase the pre-heating capacity, a process step required to improve the workability of aluminium structures. This will allow us to improve quality and increase output production across our entire product range. Moreover, it demonstrates the confidence and value we place in the expertise of our employees and the faith the group has in the Ravenswood plant, which is helping us pave the way for sustainable growth in the future.  We are pleased to partner with the WVEDA and the State of West Virginia in this significant investment in Ravenswood."
Constellium's Ravenswood plant is one of the world's largest facilities for the manufacturing of rolled aluminium products, offering customers the world's most powerful plate stretcher and one of the world's largest cold rolling mills. The plant supplies aluminium to a wide range of international industries, including leading aerospace, marine vessels and military vehicle manufacturers.
About Constellium
Constellium is a global sector leader that develops innovative, value added aluminium products for a broad scope of markets and applications, including aerospace, automotive and packaging. Constellium generated €3.7 billion of revenue in 2014.