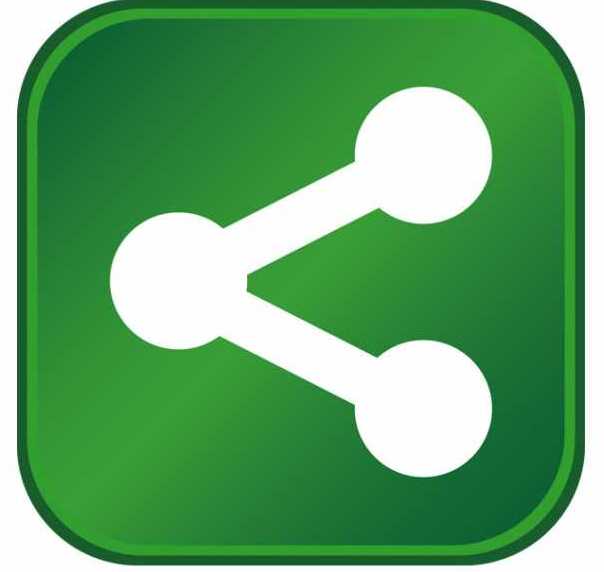 Japan-based manufacturer Nippon Tungsten has selected Cabell County as the site of its first facility in North America and its first wholly owned subsidiary outside of Japan.
Nippon Tungsten plans to invest $2.4 million to refurbish an existing 10,000-square-foot building into a high-tech specialized machine shop that will resharpen blades manufactured by Nippon Tungsten's equipment in Japan. Expected to be operational by May 2010, the shop will create six jobs initially.
The facility will service the company's customers located throughout North America.