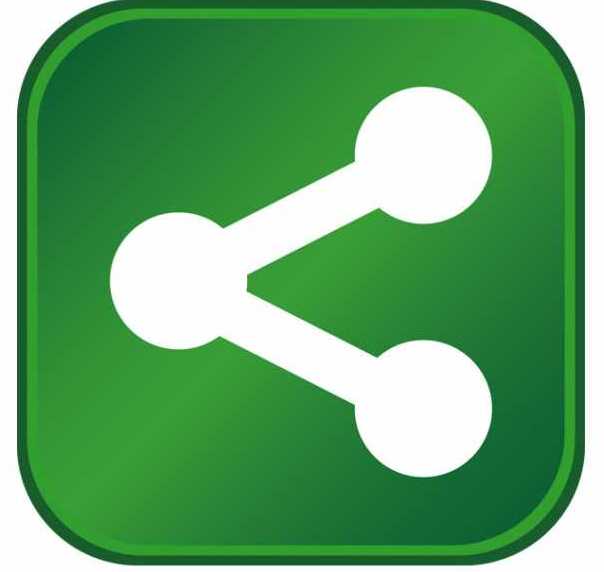 The PMA Educational Foundation and PMA are excited to announce the launch of the Center for Metalforming Careers (C4MC)! This new website has been developed to highlight metalforming as an outstanding career option, as well as to provide resources to assist your company in showcasing our industry on Manufacturing Day and beyond. C4MC includes a newly produced video that features employees who are passionate about their careers, brochures promoting careers in metalforming, resources to assist in planning a successful MFG Day event and more. C4MC will continue to be enhanced over time, with new content being added to educate parents and students about metalforming as a rewarding career, as well as to assist educators and employers in recruiting and attracting talent. 
About PMA
"To shape the environment of the Metalforming industry, leading innovative member companies toward superior competitiveness and profitability." - PMA Mission
The Precision Metalforming Association (PMA) is the full-service trade association representing the $137-billion metalforming industry of North America—the industry that creates precision metal products using stamping, fabricating, spinning, slide forming and roll forming technologies, and other value-added processes. Its nearly 900 member companies also include suppliers of equipment, materials and services to the industry. PMA leads innovative member companies toward superior competitiveness and profitability through advocacy, networking, statistics, the PMA Educational Foundation, FABTECH and METALFORM Mexico tradeshows and MetalForming, Fabricating Product News and 3D Metal Printingmagazines.