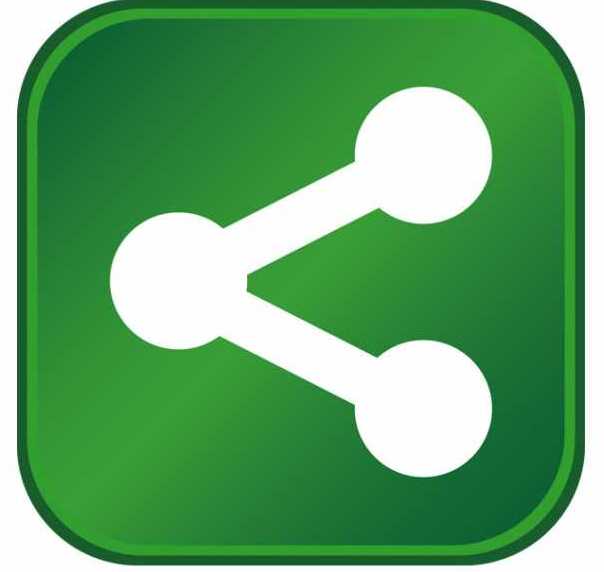 Mount Sinai Health System has partnered with Workforce Opportunity Services to train and place underserved and veteran job seekers.
To support our veterans in their careers and continue our commitment to diversifying our workforce, the Mount Sinai Health System (MSHS) has partnered with Workforce Opportunity Services (WOS), a leading nonprofit dedicated to recruiting, training, and placing underserved and veteran job seekers into long-lasting careers at prominent organizations.
Through the WOS On Demand program, veterans Jonathan Duchnowski, Kevin Lama, and Anit Shrestha were recruited and placed in various roles within the Department of Information Technology at Mount Sinai. Prior to becoming part of this program, these three veterans struggled to find gainful employment opportunities upon their transition from the military to civilian life.
"The Workforce program gives us a great opportunity to give back to those who have served in the military protecting our country," said Roger Braman, Senior IT Director of Infrastructure Project Management, who leads the partnership between MSHS and WOS. "The additional support and training that the candidates receive both from the WOS program and MSHS allows these candidates to build on the skills they learned in the military and transition them to the civilian workforce. All of the candidates are really motivated and eager to learn and have quickly been able to integrate themselves into the teams they have been assigned."
"WOS is thrilled to partner with Mount Sinai to place talented veterans at a premier healthcare provider in the greater New York metropolitan area," said Dr. Art Langer, Chairman and Founder of WOS. "We look forward to seeing the continued growth and success of Jonathan and Kevin in their careers as well as in our continued partnership with Mount Sinai."
According to Jonathan Duchnowski, a veteran of the U.S. Navy, "The WOS program helped me by providing practiced skills of business acumen and networking, and has helped me to translate my military skills to the business world. There are many veterans who fall through the cracks of civilian life or aren't prepared for their return. I am so grateful for WOS and Mount Sinai for believing in me and my success."
For Kevin Lama, a veteran of the U.S. Army, the WOS Program has given him the opportunity to be excited about coming to work and civilian life. "My experience at Mount Sinai and WOS has been rewarding and prosperous. I look forward to growing within the Mount Sinai Health System and the IT security department. My career interests have always been in the computer security sector, and being in this position is an exciting one as it allows me to see the institutional approach to maintaining the infrastructure that allows Mount Sinai to operate on a day-to-day basis."
About Workforce Opportunity Services
Founded in 2005, Workforce Opportunity Services (WOS) is a leading 501(c)(3) nonprofit committed to developing the skills of untapped talent from underserved and veteran communities through partnerships with organizations dedicated to diversifying their workforce. Utilizing a scientifically-based model derived from research conducted at Columbia University, we recruit, educate, train, and place high-potential candidates with leading organizations around the world. To date, WOS has served more than 5,300 individuals through partnerships with over 65 corporations worldwide. For more information, visit wforce.org. Find WOS on Facebook, Twitter, LinkedIn, YouTube and Instagram.