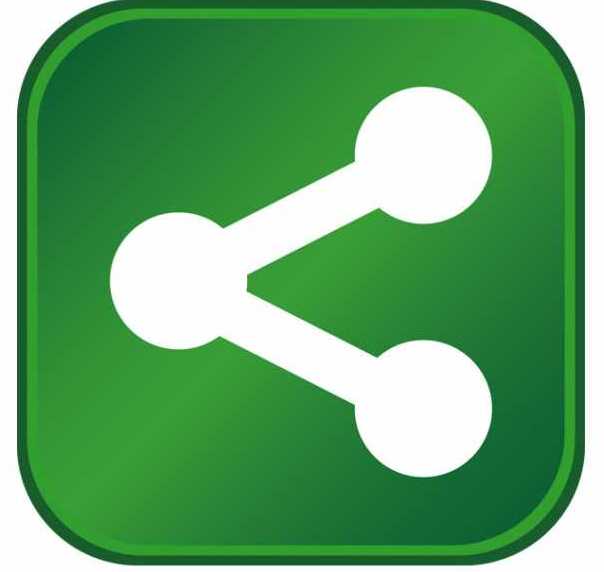 In order to identify the states with the best recovery in unemployment, WalletHub compared the 50 states and the District of Columbia based on four key metrics. We looked at the change in each state's unemployment during the latest month for which we have data (September 2020) compared to September 2019 and January 2020. We also compared not seasonally adjusted continued claims in September 2020 to September 2019. Finally, we considered each state's overall unemployment rate.
Highlights from the report, along with a WalletHub Q&A, are below:
States with Unemployment Rates that Have Bounced Back Most
Bounced Back Least
How big of an issue is unemployment in the upcoming election?
"Unemployment will be a huge issue in the upcoming election, considering that nearly 80% of registered voters say the economy is 'very important' to their vote, and nearly a third say that it will be the most important issue, according to recent polls," said Jill Gonzalez, WalletHub analyst. "The staggeringly high level of unemployment we have seen this year has made life difficult for many Americans, and economic recovery is key to bringing those jobs back. Voters will need to decide whether they trust Donald Trump or Joe Biden more to take the right steps to handle the economy, as well as the pandemic that caused most of the unemployment in the first place."
Is there a big difference in the unemployment rate among various demographics?
"The unemployment rate does differ sharply among different demographics. The unemployment rate for white people is 6.8 percent, while it's much higher, at 11.5 percent, for black people. The racial disparity is troubling, especially in the context of broader discussions of inequality that have taken place this year," said Gonzalez. "The unemployment rate can fluctuate a lot by age, too; it's only 6.4 percent for those aged 45 to 54, but 12.5 percent for people aged 20 to 24. It makes sense that people who have been in the workforce longer would have more job stability, but we should be concerned about the difficult conditions faced by young people."
Many Americans are approaching, or have reached, six months unemployed. What are some financial tips for people who fall into the long-term unemployment bracket?
"People who are unemployed for six months or more should first make sure they have exhausted all benefits or resources available to them, as some states may offer extended unemployment benefits," said Gonzalez. "People who have run out of benefits and can't fall back on savings should look critically at their spending and temporarily cut out anything that is non-essential, as well as look into whether they can get temporary relief on their bills through the biller's hardship program. Some people may need to borrow money, but should avoid extremely costly options like payday loans unless absolutely necessary."
Which state has experienced the biggest increase in unemployment vs. the beginning of the year? 
"Hawaii has experienced the biggest increase in unemployment because the number of unemployed persons jumped by 380% from January 2020 to September, compared to the average increase of 74%," said Gonzalez. "Hawaii's overall unemployment rate is 15.3%, compared to the average of 7.9%."
Which state has experienced the biggest decrease in unemployment vs. the beginning of the year?
"Missouri has experienced the biggest decrease in unemployment because it has seen a 3% decrease in the number of unemployed persons from January 2020 to September, compared to the average increase of 74%," said Gonzalez. "Missouri's overall unemployment rate is 4.3%, compared to the average of 7.9%."