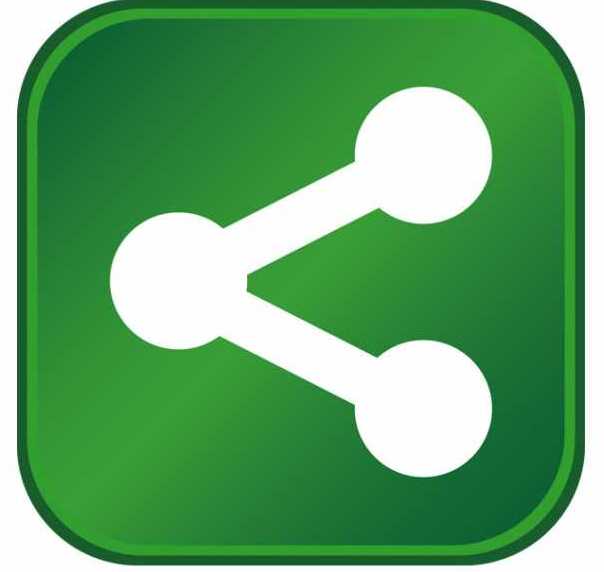 ESG Solutions, an industry leader in microseismic technology and services, is pleased to announce the expansion of its Rocky Mountain region operations. Integral to this expansion is the relocation of ESG's regional office to downtown Denver. This new office will serve to support ESG's growing presence in the microseismic fracture mapping market in the Rocky Mountain region, as well as long-standing reservoir monitoring operations in California.
"Since our entry into microseismic acquisition in the oil and gas industry in 2000, we have seen an increasing demand for complete microseismic mapping services for hydraulic fractures," said Dr. Ted Urbancic, ESG's Director of Global Energy Services. "Relocating our Denver office will enable us to better serve our clients performing hydraulic fracturing throughout the Rocky Mountain region and in the Williston basin, as well as our monitoring of operations in California."
ESG's full suite of fracture and reservoir monitoring services takes advantage of expertise in real-time monitoring and high-level geophysical and geomechanical analysis in addition to microseismic acquisition. "Operators are recognizing the value of advanced interpretation of microseismic data in helping them to understand reservoir behavior and optimize stimulation programs in challenging unconventional plays," says Urbancic.
ESG continues to grow its USA operations, building out its fleet of wireline trucks and tools in its various Operations facilities in North America and supporting new innovations such as its unique Multi-Point Array (MPA) multi-well monitoring, hybrid downhole/near-surface microseismic systems and surface-based regional seismic systems. Multi-well monitoring opens the door to advanced analysis techniques such as ESG's patent pending Seismic Moment Tensor Inversion (SMTI) analysis, whereas ESG's hybrid and near-surface systems expand acquisition capabilities for large event detection up to magnitude +4.
For more information, please visit: www.esgsolutions.com.
About ESG Solutions:
Founded in 1993, ESG Solutions (Engineering Seismology Group or ESG) is the leading provider of microseismic instrumentation and data acquisition, analysis and interpretation services for the oil and gas, mining and geotechnical industries. As an independent provider of innovative microseismic solutions, ESG helps operators improve safety, optimize production, reduce costs and mitigate risk associated with hydraulic fracturing, thermal enhanced oil recovery, underground and open-pit mining, natural gas and waste storage, carbon sequestration and geotechnical applications. ESG is headquartered in Kingston (Canada), with offices in Calgary, Houston, Denver, Dubai, Amsterdam, Changsha and Beijing.