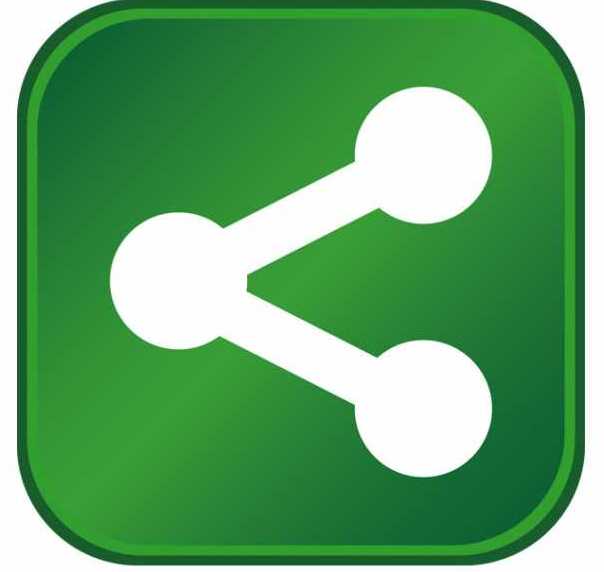 Brennan Investment Group, LLC, a private real estate investment firm that acquires, develops and operates industrial properties on a national basis, has purchased approximately 112 acres of land in Lakeland, Florida. The site is bordered by Old Polk City Road on the north and State Route 33 on the south and sits one-half mile from Interstate 4. The property is located in the epicenter of the I-4 Corridor, midway between Tampa and Orlando.
The newly-named CenterState Logistics Park, will consist of approximately 1,200,000 square feet of Class A distribution space, which Brennan will construct in two phases. Phase One will consist of two buildings, with a combined square footage of 720,000. Phase Two, consisting of approximately 480,000 square feet, will commence upon the completion and leasing of Phase One.
Bob Krueger, Southeast Managing Principal for Brennan Investment Group, explains "the Florida industrial markets are resurgent with strong tenant demand. The I-4 Corridor in particular, given its central location within Florida, is seeing a significant rise in big box leasing as Florida's in-migration of permanent residents and job growth leads the nation in most economic indicators."  Krueger forecasts "Demographically, the Orlando-Lakeland-Tampa area is becoming a mega-region with a current population of about 6 million people that is projected to more than double over the next twenty-five years." Krueger was the lead project developer on First Park at Bridgewater, the first major Class A development to be built in Lakeland in 2004.
About Brennan Investment Group
Brennan Investment Group, a Chicago-based private real estate investment firm, acquires, develops, and operates industrial properties in select major metropolitan markets throughout the United States. Since 2010, Brennan Investment Group has acquired nearly $1.3 billion of industrial real estate. The company's current portfolio spans 22 states and encompasses nearly 23 million square feet.
Brennan Investment Group co-invests with private and institutional capital to achieve outstanding risk-adjusted returns. The firm's management team is among the most accomplished in its industry, having invested in over 4,000 properties covering more than 60 cities throughout the United States, Canada and Europe.
For more information on Brennan Investment Group, go to brennanllc.com.