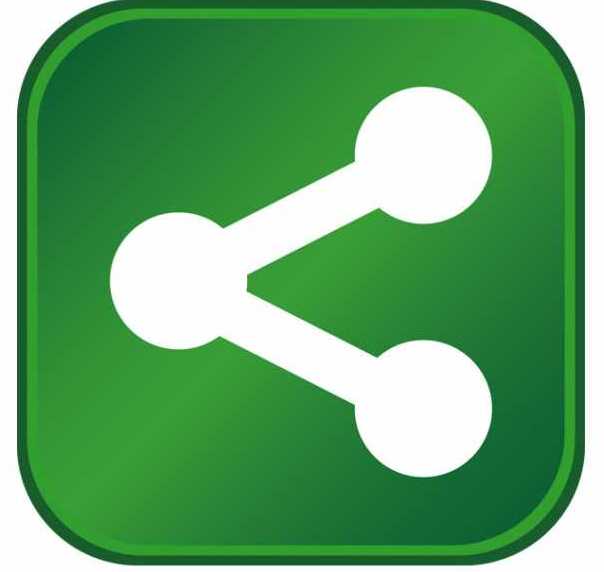 The Business Development Board of Palm Beach County, in cooperation with the State of Florida, Palm Beach County and the City of Riviera Beach, announced the expansion of Sancilio & Company, a fully integrated specialty pharmaceutical company. Sancilio & Company will expand manufacturing operations in Riviera Beach, creating 275 jobs and retaining another 149 jobs. The company will invest $6.7 million in the region as part of the expansion.
Sancilio & Company, Inc. was founded in 2005 and is engaged in the development, commercialization and manufacturing of branded prescription, over-the-counter and generic prescription pharmaceutical products. In 2007, Sancilio & Company began extensive research work on fish oil components, and discovered methods to analyze and isolate these materials. The company has developed and internationally distributes highly purified versions of these potent materials.
Governor Scott said, "We are proud to announce that Sancilio & Company is adding 275 new jobs in Florida because we know that every new job helps a family in our state. We are glad that Sancilio & Company has continued to invest and expand in Florida creating more jobs for Florida families. Florida private sector businesses have created more than 841,000 jobs since December 2010 and it is announcements like this that are helping our state become the global destination for jobs."
Bill Johnson, Enterprise Florida president and CEO said, "Florida has become a well-known destination for both manufacturing and life sciences companies. Under Governor Scott's leadership our state has become better for businesses and the pro-business climate here will allow companies like Sancilio & Company to continue to grow and succeed. Today we celebrate their expansion and thank them for their continued job creation."
County Mayor Shelley Vana stressed the importance of partnering with private industry in order to support economic development.  "Once again, Palm Beach County has demonstrated its commitment to work with our state and municipal partners to create the best climate for business expansion." 
"We are thrilled to be partnering with the State of Florida and the City of Riviera Beach to create and retain a large number of jobs and support the growth of the pharmaceutical industry in this county's high tech corridor," said Commissioner Priscilla Taylor, who also serves as the County's appointee to the Business Development Board.
Riviera Beach Council Chairwoman Dawn Pardo stated, "The City of Riviera Beach is thrilled that Sancillio & Company has chosen to expand their operation in our city.  This expansion is another bright spot in the continued expansion of advanced manufacturing in Riviera Beach. We look forward to the additional 275 new jobs that Sancillio will create over the next three years and we have vowed to partner with them to train local residents for these career opportunities."
"Founded in Palm Beach County, Sancilio & Company is a great success story." said Kelly Smallridge, BDB President and CEO. "The company started in 800 square feet of space and has grown to be a leader in its industry complementing the impressive list of Life Sciences companies located in Palm Beach County.
About Sancililo & Company
Sancilio & Company, Inc. is an American based fully integrated biopharmaceutical company. SCI is a leader in Lipidomics an emerging field of clinical and non-clinical pharmaceutical research. SCI's research is focused on discovering innovative new drugs that apply our Advanced Lipid Technology™ (ALT) that may revolutionize the practice of medicine. SCI leverages formulation expertise and their proprietary ALT platform to develop products intended to mitigate Orphan Diseases including: Sickle Cell Disease; Short Bowel Syndrome – Malabsorption; Primary Sclerosing Cholangitis; Nonalcoholic Fatty Liver Disease and Nonalcoholic Steatohepatitis. SCI has significant expertise taking projects from concept to approval related to lipids, lipophilic substance, hormones and non-hormones in soft gelatin capsules.
About Enterprise Florida, Inc.
Enterprise Florida, Inc. (EFI) is a partnership between Florida's businesses and government leaders and is the principal economic development organization for the state of Florida.  EFI facilitates job growth for Florida businesses through recruitment and retention, international trade and exporting, promotion of sporting events, and capital funding programs to assist small and minority businesses.
About the BDB: The Business Development Board of Palm Beach County is the official public/private economic development organization for Palm Beach County and Enterprise Florida.  Founded in 1982 as a not-for-profit corporation, its primary purpose is to attract and retain new industry, business investment, high quality jobs and workforce development through corporate relocations, expansions and international trade. During the past five years, the BDB has assisted companies that have created more than 12,650 direct jobs with average salaries greater than $62,900, resulting in more than $615 million in capital investment to Palm Beach.