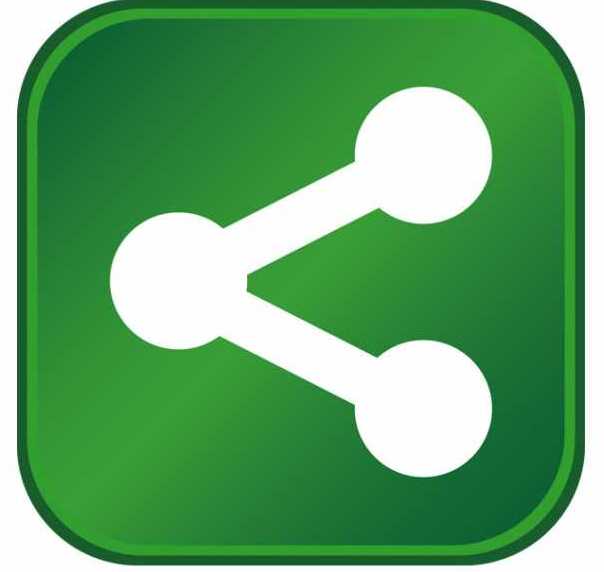 Hunt Industries, a full-service provider of high-quality specialty construction and general contracting services for industrial projects is expanding s operations in Valdosta-Lowndes County, Georgia. This expansion will create 30 new jobs, and represent a capital investment of $5 million.
"Valdosta-Lowndes County is proud to be home to Hunt Industries and thrilled they are expanding in our community", said Tom Call, chairman of the Valdosta-Lowndes County Development Authority. "Investments into job creation in Valdosta and Lowndes County is important, because it enhances to the economic vitality of our community," said Call.
The new 42,000-square-foot facility will accommodate customer demands in the industrial construction industry.
"This addition to our company will allow us to offer more construction solutions for projects across the southeastern United States and beyond," said C. Terry Hunt owner of Hunt Industries, Inc.
"We thank Valdosta-Lowndes County for being a great place to work and raise a family. We are grateful we can provide good jobs for this community now and years to come," said Hunt.
Newly created jobs will include positions in engineers, pipefitters, welders' carpenters and more. Training is available to those wanting to learn a trade.
About Hunt Industries, Inc.
C. Terry Hunt Industries, Inc. was first incorporated in 1987 with a core of approximately 40 employees. In 1992, Mr. Terry Hunt purchased 52 acres and proceeded to open two additional divisions to better serve our customers: Advanced Vessel and Alloy (AVA) in 1993 and Advanced Rental (AR) in 1996. Since that time, Hunt Industries has established itself as a premium provider of quality specialty construction, fabrication and general contracting services for industrial projects throughout the Southeast and beyond.
About Valdosta-Lowndes Development Authority
The Development Authority is an organization that oversees industrial and economic development in Valdosta and Lowndes County. In 1960 the Authority was formed as an amendment to the Georgia State Constitution. The mission of the Valdosta-Lowndes Development Authority is to create an environment to attract new industry and promote the growth of existing industry to drive job creation and capital investment.