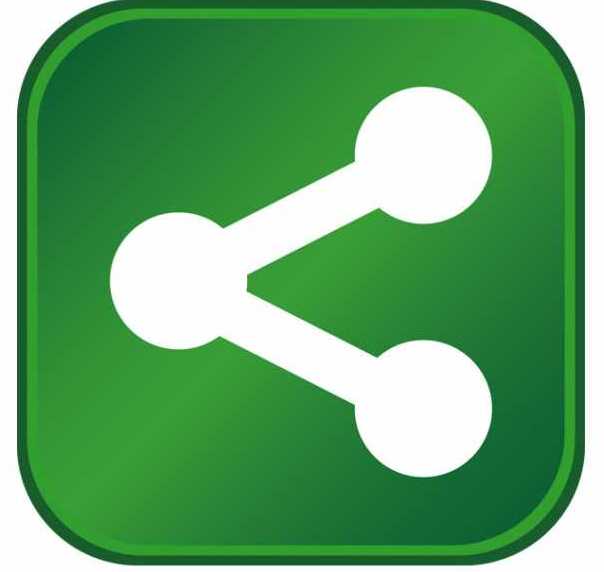 Gov. Nathan Deal announced that PulteGroup will relocate its corporate headquarters to Atlanta from Michigan. The company's move entails the creation of 310 high-paying new jobs and an investment of $10 million.
"Georgia is a natural headquarters for homebuilders such as PulteGroup," said Deal. "Pulte will not only be able to quickly build its growth markets from a strategic central location, it will also thrive in a dynamic business environment powered by the fourth-largest population growth in the country."
PulteGroup, Inc., operates the brands Pulte Homes, Centex Homes and Del Webb. It is one of the nation's leading homebuilding companies and No. 501 on the Fortune 1,000 list. The company is a developer and homebuilder of communities in 28 states across the country, and is moving its corporate operations in response to a multiyear trend of increasing investments outside of its Michigan and related Midwest markets.
"I am pleased to welcome PulteGroup, a Fortune 500 company and one of America's largest homebuilding companies, to the City of Atlanta," said Mayor Kasim Reed. "This corporate relocation, which is rare for a Fortune 500 company, will bring more than 300 jobs to the city and solidify our strength as a great city for business, from major global and national corporations to entrepreneurial start-ups. Creating jobs and fostering economic development has been a top priority of my administration, and I look forward to working with Richard J. Dugas, Jr., PulteGroup Chairman, President and CEO and his team, as the company and its employees transition to the new corporate headquarters in Atlanta."
The company's new corporate headquarters will encompass 100,000 square feet of Class A office space in Buckhead. The relocation will take place in 2014. PulteGroup's management team has been offered the services of Georgia Quick Start, the nation's top-ranked customized workforce development training program.
Founded in Michigan in 1950 by William J. Pulte, PulteGroup employs approximately 3,400 individuals across 28 states. PulteGroup employs approximately 380 individuals in the state of Michigan, of which 54 work in its local homebuilding operations and are unaffected by the move. When fully staffed, the company expects up to 350 employees at its corporate offices in Georgia.
In 2000, approximately 72 percent of the company's business investments were located outside of its Michigan and related Midwest markets. The re-weighting of its portfolio to the south and west has continued, as the company's investments outside of its Michigan and Midwest markets increased to 92 percent in 2012.
The Georgia Department of Economic Development partnered with the Metro Atlanta Chamber and Invest Atlanta, the economic development arm of the City of Atlanta on the location. Lauren Salas Lambiase was the project manager on the state's behalf.
"Atlanta continues to be a top destination for corporate headquarters, with the third-highest concentration of Fortune 500 companies in the U.S. and a low cost of doing business that sets us apart," said Hans Gant, Senior Vice President, Economic Development, Metro Atlanta Chamber. "Atlanta is the center of the fast-growing Southeast and homebuilding is critical to offering the robust quality of life that makes Atlanta an exceptional choice for companies and their employees."
"We believe PulteGroup's move to Georgia will bring the company the kind of growth that will place it firmly among our existing Fortune 500 firms in the years to come," said Chris Cummiskey, commissioner of the Georgia Department of Economic Development. "We welcome Pulte to our corporate community and look forward to supporting its long-term success in our state."
About PulteGroup
PulteGroup, Inc., based in Bloomfield Hills, Mich., is one of America's largest homebuilding companies with operations in approximately 55 markets throughout the country. Through its brand portfolio that includes Centex, Pulte Homes and Del Webb, the company is one of the industry's most versatile homebuilders able to meet the needs of multiple buyer groups and respond to changing consumer demand. PulteGroup conducts extensive research to provide homebuyers with innovative solutions and new homes designed for the way people actually live today. As the most awarded homebuilder in customer satisfaction, PulteGroup brands have consistently ranked among top homebuilders in third-party customer satisfaction studies.
For more information about PulteGroup, Inc. and PulteGroup brands, go to www.pultegroupinc.com; www.pulte.com; www.centex.com; and www.delwebb.com.