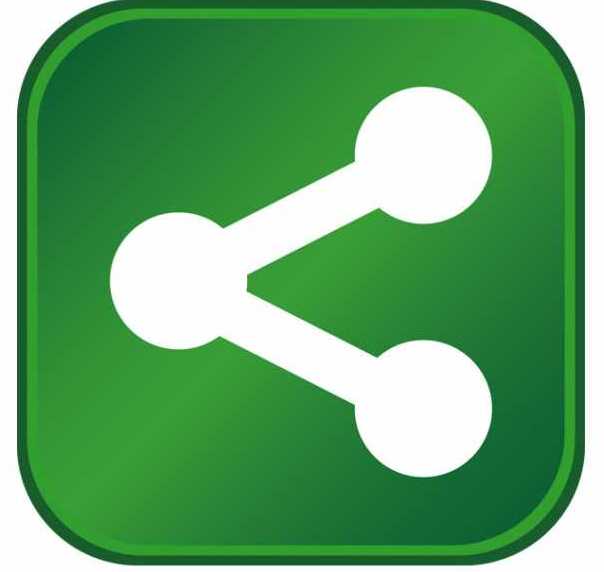 Crown Equipment, one of the world's largest material-handling companies, has announced the opening of a company-owned branch in Lenexa, Kansas. At its new 70,000-square-foot facility, Crown plans to create 60 new jobs over the next five years.
"Many of our customers in this region are national companies with large distribution centers," said Paul Wright, Kansas City branch manager. "This new facility ensures that we're able to help all of our customers operate at peak levels of productivity without experiencing costly downtime from maintenance-related incidents."
In addition to an inventory of parts and a fully equipped maintenance shop, the branch offers battery and charger service, rental fleets and forklift remanufacturing. Crown's educational programs will also provide lessons and exercises to connect classroom instruction with real-world application.
"This is great news for our economy," said Kansas Commerce Secretary Pat George. "Our business environment is strong, and it gets even better when companies like Crown invest here and hire Kansas workers."
The new location will be Crown's 56th company-owned branch. The branch is located at 9500 Widmer Road, and can be reached directly at (913) 888-9777.