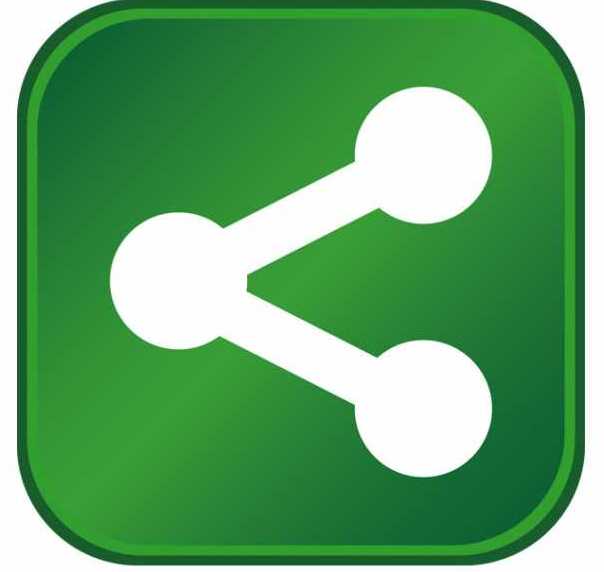 Mervis Railcar, a division of Mervis Industries, announced it will establish a railcar refurbishing facility in Hutchinson. The company will invest approximately $35 million and hire 150 workers at the facility in the next three years. Mervis decided to locate its new facility in Hutchinson after a multi-state search process.
"Mervis chose Kansas as the best place to build its new facility because we have a skilled workforce and excellent infrastructure," said Gov. Sam Brownback. "The company's investment in Hutchinson will contribute to our state's continued strong economic growth."
"Hutchinson had the critical components that we needed: excellent rail connections, an available workforce with a strong work ethic, a convenient central location and a high quality educational system focused on providing the training necessary for the skilled industrial jobs that we will need to fill," said Adam Mervis, CEO of Mervis Industries.
Mervis Railcar will provide industrial railcar refurbishing services to oil, fuel, agricultural and other rail using industries. The Hutchinson facility will be the only facility in the nation capable of receiving and servicing a unit train of 100 or more cars. The recent growth in oil and fuel transportation by rail has increased the need for maintenance services including cleaning, painting and welding repairs.
The majority of the 150 positions created by Mervis will be filled by skilled welders, who will earn competitive wages and benefits packages. The establishment of the Hutchinson facility will include the construction of four buildings and more than 20,000 feet of railroad track.
The Kansas Departments of Commerce and Transportation partnered with the Hutchinson/Reno County Chamber of Commerce and community leadership to help bring Mervis Railcar to Hutchinson.
"I am extremely proud of how our community, the city, county and chamber along with our Topeka partners worked together on this project. It was a total team effort," said Hutchinson Mayor Cindy Proett.
Based in Danville, Illinois, Mervis Industries is a family owned company that was founded more than 90 years ago. The company has grown from two small scrap operations into one of the largest recyclers in the industry. It employs more than 400 workers and offers recycling services for paper, plastics, metal and railcar components.