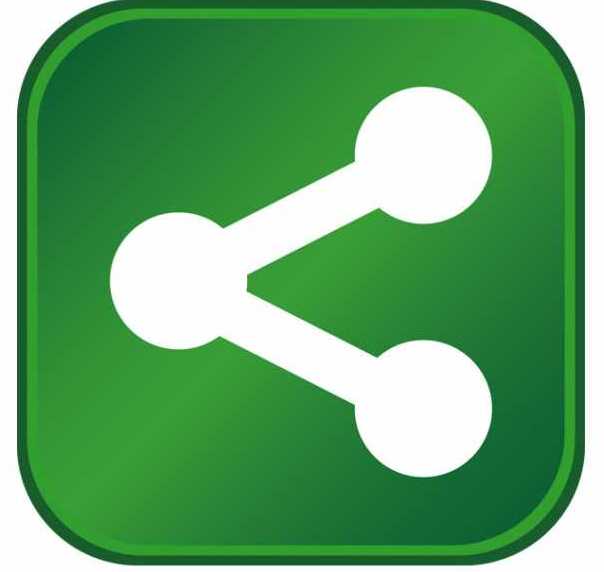 Gov. Bobby Jindal and Formosa Petrochemical Corp. Chairman Bao-Lang Chen announced the company is studying the feasibility of an estimated $9.4 billion industrial complex in St. James Parish, where the company would build two project phases producing ethylene and a host of downstream chemical products. A final investment decision expected by mid-2016 will determine the final capital investment figure for the project, in which Formosa would create 1,200 new direct jobs with an average annual salary of $84,500, plus benefits. Louisiana Economic Development estimates the project also would result in 8,000 new indirect jobs, for a total of 9,200 new jobs in Louisiana.
Upon completion of both phases of the project, which would be built on the west bank of the Mississippi River near the Gramercy bridge, Taiwan-based Formosa would have developed one of the largest, single-site ethylene production complexes in the world. In January 2014, Gov. Jindal visited Taiwan to meet with company officials and lay the foundation for the current project. 
Gov. Jindal said, "Formosa's desire to develop a new world-scale chemical complex in Louisiana excites us on a number of levels. This tremendous capital investment signals that the many reforms we have installed to improve Louisiana's business climate are succeeding — from our tax structure to workforce development programs to school choice and governmental ethics. This project also is a testament to Louisiana's ability to deliver world-class infrastructure and logistics solutions that attract the world's most important and innovative companies. Most important for our state, this major petrochemical investment will provide high-paying jobs for Louisiana families for generations to come. We look forward to Formosa's final decision to embark on this game-changing project."
Formosa Petrochemical Corp., a member of the Formosa Group, would develop the project with an ethane cracker and downstream plants in an initial phase, followed by a doubling of those capacities in the second phase. The facility would convert ethane to ethylene and then produce polyethylene, with customized outputs of low- and high-density polyethylene, ethylene glycol, polypropylene and other derivatives. Formosa Group has operated in Louisiana since 1981, with three plastics manufacturing locations in East Baton Rouge and Pointe Coupee parishes.
"Formosa Petrochemical Corp. has been dedicated to the petrochemical industry for decades," said company Chairman Bao-Lang Chen. "We believe strategic growth in petrochemicals in the future will be in the U.S., especially in Louisiana. It is the right and perfect location for our company's next development base. With our experience, we will not only focus on the industry itself to improve economics, but also take serious consideration of environmental issues."
To secure the project, the State of Louisiana offered a competitive incentive package that would include a $12 million performance-based grant to offset infrastructure costs, with the grant to be paid in four equal annual installments beginning in 2018, the first year of hiring for the project. Formosa also would receive the services of the nation's No. 1 state workforce development program, LED FastStart®, and the company would expect to utilize Louisiana's Quality Jobs and Industrial Tax Exemption programs.
Should the company make a final investment decision to proceed with the project, Formosa would move forward with construction and development of the initial phase beginning in 2016, with plant hiring starting in 2018. The second-phase ethane cracker and downstream chemical plants would begin construction in 2022, following completion of the first phase. 
"Louisiana's industrial renaissance has brought us this potential major investment by Formosa Petrochemical Corporation," said St. James Parish President Timmy Roussel. "This large industrial complex will add value and become part of our economic family in St. James Parish. I, as parish president, want to see them become successful in St. James while helping improve life situations for more of our residents through well-paying jobs."
"This announcement marks the first step in creating a world-class facility right here in Southeast Louisiana," said President and CEO Michael Hecht of Greater New Orleans Inc. "The Formosa Petrochemical Corporation is part of a family of companies based in Taiwan, with operations around the globe, and is another example of the world discovering greater New Orleans." 
About Formosa Petrochemical Corporation
Formosa Petrochemical Corporation operates Taiwan's only privately owned oil refinery and naphtha cracking complex and engages in global industrial activities that include oil refining, petrochemicals, plastic raw materials, secondary processing of plastics, electronic materials, machinery and transportation. For more information, visit FPCC.com.tw/en.