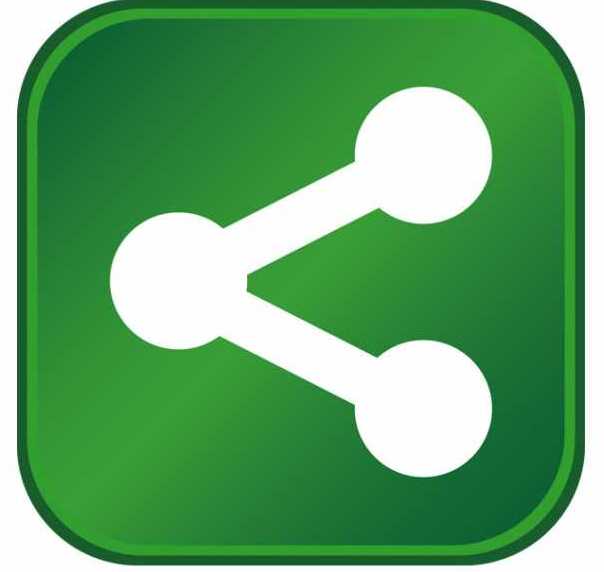 Governor Bobby Jindal and Live Oak LNG Chairman Martin Houston announced the company will invest $2 billion to develop a liquefaction facility and liquefied natural gas export terminal near Lake Charles. The plant will be constructed on the Calcasieu Ship Channel, which connects the Lake Charles industrial region to worldwide markets via the Gulf of Mexico.                    
The Live Oak LNG project will create 100 new direct jobs at the liquefaction and export facility, with an average annual salary of $75,000, plus benefits. Louisiana Economic Development estimates the project also will result in 385 new indirect jobs, for a total of 485 new permanent jobs in Calcasieu Parish and surrounding parishes in the Southwest Region. In addition, the LNG project will generate an estimated 1,000 construction jobs at peak building activity.
Gov. Jindal said, "This investment by Live Oak LNG is a welcome addition to the wealth of major industrial projects in Southwest Louisiana that are capitalizing on our state's energy infrastructure and our outstanding, skilled workforce. The global demand for affordable, American-produced liquefied natural gas is on the rise, and Calcasieu Parish is ideally situated to serve that market with its deepwater ports and access to natural gas supplies. Louisiana's top-ranked business climate is attracting more and more companies that are making major investments here, including important energy projects like Live Oak LNG. Today, more people are working than ever before in Louisiana, and the increasing quality of those jobs reinforces our belief that there's no better place in the world to live, work and raise a family than right here in Louisiana."
Live Oak LNG is a subsidiary of Houston-based Parallax Energy, which was launched last year to develop global LNG projects and a natural gas supply and trading business. The mid-sized Live Oak project will be designed for a plant capacity of up to 5 million metric tons per year and will include two storage tanks capable of holding 130,000 cubic meters of liquefied natural gas, along with port facilities to accommodate standard-sized LNG carriers. The project will be located on the west bank of the Calcasieu Ship Channel, southwest of Lake Charles, on a tract of approximately 350 acres.
"Live Oak LNG is an innovative, efficient and cost-effective way to safely deliver LNG in smaller quantities that buyers can purchase incrementally," Live Oak LNG Chairman Martin Houston said. "Having worked in Louisiana in the past, I know that Louisiana is a great place to do business. We will be working hand in hand with the community and government officials to ensure this new project brings economic benefit, business opportunities and jobs to Calcasieu Parish. We appreciate the incentives available and the support of local officials who have already provided a wealth of information."
LED began discussions with Live Oak in October 2014. To secure the project, the state will offer a competitive incentive package that includes utilization of the state's Quality Jobs and Industrial Tax Exemption programs.
Live Oak will begin the federal permitting process within the next few weeks. Once permits are secured from the Federal Energy Regulatory Commission, expected by late 2016, construction will begin. Construction jobs are expected to peak at 1,000 during the three-year building phase, and the plant is targeted to begin operations in late 2019.
"On behalf of the Calcasieu Parish Police Jury, I am pleased to welcome the region's newest addition to our clean energy environment," said Nic Hunter, the policy jury's president. "Live Oak LNG brings a wealth of experience in the field of natural gas, and the company's investment in our area shows that rather than a 'boomtown,' we are a sustainable, prosperous community benefitting from generations of visionary leadership. I look forward to seeing the success of Live Oak LNG and the continuation of our economic growth."
Live Oak LNG is the latest in a recent spate of companies to announce major liquefaction and natural gas export projects in Louisiana's Southwest Region.
"Deepwater port access and proximity to one of the United States' major natural gas pipeline hubs are making such projects attractive for developers in Calcasieu and Cameron parishes as domestic natural gas production increases," said George Swift, President and CEO of the Southwest Louisiana Economic Development Alliance. "This new project is very welcome and demonstrates that Southwest Louisiana can continue to attract new companies. We look forward to working with Live Oak LNG to assist them in any way possible."
About Live Oak LNG
Live Oak LNG is a subsidiary of Parallax Energy, a Houston-based partnership with experts representing every aspect of the liquefied natural gas chain. Parallax was formed in 2014, and its management team represents more than 100 years of LNG-specific experience. For more information, visit LiveOakLNG.com and ParallaxEnergy.com.