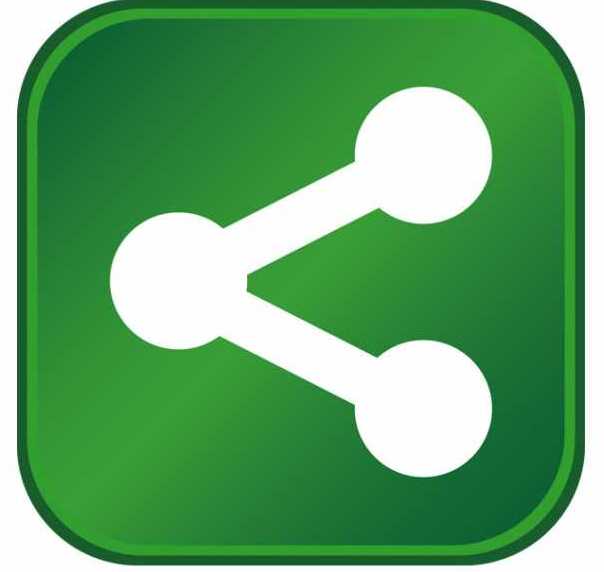 Louisiana Economic Development Secretary Stephen Moret and Matheson Tri-Gas Inc. announced Matheson will relocate and expand its Lake Charles-area industrial gases facility. Along with the relocation, Matheson will build a new state-of-the-art air separation unit that will supply industrial gases to Sasol and Matheson's existing pipeline and contracted customer base. In October, Sasol announced a final investment decision for its $8.1 billion petrochemical complex consisting of an ethane cracker, six chemical plants and 500 new direct jobs in the Lake Charles area, where an estimated 2,395 new indirect jobs and 5,000 construction jobs will result.
Following that announcement, Sasol and Matheson entered into a supply agreement that will facilitate the latest expansions by both companies. Matheson will build, own and operate the air separation unit and pipeline complex serving Sasol, with cryogenic technology to be supplied by Matheson's parent company, Taiyo Nippon Sanso Corporation. The Matheson project will retain 13 existing jobs and create 27 new direct jobs with an average annual salary of $76,900, plus benefits. LED estimates the Matheson expansion will result in another 104 new indirect jobs, for a total of more than 130 new jobs in the Southwest Region of the state. Matheson estimates the project will generate an additional 350 construction jobs during the build-out period.
Secretary Moret said, "Following our major project announcement with Sasol, Matheson provides a concrete example of the significant multiplier effects we expected would result in the Lake Charles area. These projects are a major boon to Louisiana's economy, with Matheson's investment further enhancing our state's leadership in energy infrastructure. Louisiana's combination of a best-in-the-nation business climate and world-scale energy solutions continues to attract globally competitive investors. Our economic progress with this project and dozens more coming online in the next several years will provide outstanding career opportunities for Louisiana families for decades to come."
The expansion site is located near Westlake, Louisiana, at the junction of Old Spanish Trail and Evergreen Road, approximately one mile from Matheson's existing site and next-door to Sasol.
"The construction of the new Lake Charles complex and the continuing relationship with Sasol not only demonstrate Matheson's commitment to the region, but also our commitment to our long-term customer base," said Nigel McMullen, Matheson senior vice president. "We are rightly delighted with being chosen by Sasol to supply a portion of their industrial gases needs. Matheson's investment will enable further growth in the merchant industrial gases market in Southwest Louisiana. The company will also establish a cylinder fill plant and retail store at the Lake Charles site, where it will offer cylinder gas, welding equipment, welding and construction tools, safety equipment and other merchandise."
LED began discussing expansion possibilities with Matheson in December 2013. To secure the project, the State of Louisiana offered the company a competitive incentive package that includes utilization of the state's Quality Jobs and Industrial Tax Exemption programs. Matheson operates 19 other air separation units, and the Lake Charles complex will feature its largest air separation unit in the U.S. to date.
"The announcement by Matheson confirms that Calcasieu Parish is a great place to do business," said President Dennis Scott of the Calcasieu Parish Police Jury. "We are excited about the expansion and the great economic benefits it will bring. We appreciate their commitment to our community and their investment in our economy."
Matheson has begun initial construction activities and hiring for the expansion, with construction projected to be complete and commercial operations beginning in 2016.
"This announcement today caps off a banner year in industrial growth for Southwest Louisiana," said President and CEO George Swift of the Southwest Louisiana Economic Development Alliance. "Not only does the Matheson Tri-Gas project add new jobs, it is the kind of agreement and working relationship that must happen in the market to make the industrial renaissance currently underway in Southwest Louisiana a reality. These agreements take a tremendous amount of time and effort. We are proud of the work of Matheson and Sasol."
About Matheson
Matheson is a single source for industrial, welding and safety supplies; medical, specialty and electronic gases; gas-handling equipment; high-performance purification systems; engineering and gas management services; and on-site gas generation, with a mission to deliver innovative solutions for global customer requirements. Matheson is the largest subsidiary of the Taiyo Nippon Sanso Corporation Group, one of the five-largest suppliers of industrial, specialty and electronics gases in the world. For more information, visit MathesonGas.com.