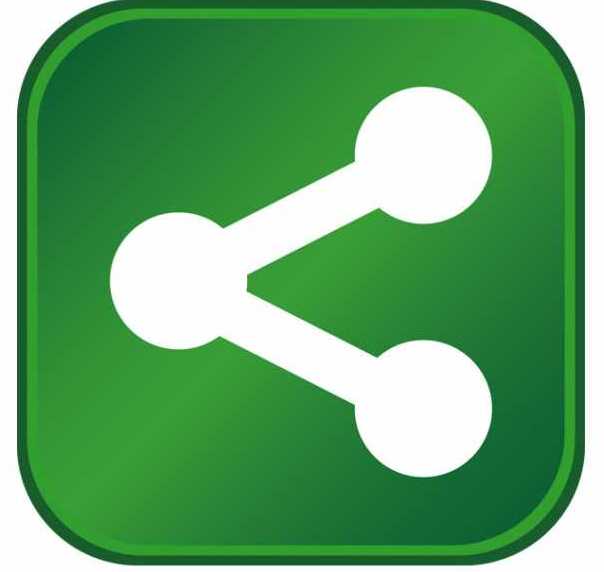 Gov. Bobby Jindal and MECO Inc. President George Gsell announced the company will build a new fabrication and office facility, creating 127 new direct jobs, retaining 81 existing jobs and resulting in 168 new indirect jobs. MECO, with existing facilities near Covington, LA., will spend $11 million developing the new facility in the Alamosa Business Park. The new direct jobs will pay an average annual salary of $47,000, plus benefits. The new Mandeville location will allow the company to better meet the demands of its water treatment customers around the world.
Founded in New Orleans more than 70 years ago, MECO builds sophisticated water treatment equipment for customers in the pharmaceutical, marine oil and gas, and defense industries. After Hurricane Katrina destroyed its Industrial Canal location in New Orleans, the company established new locations in Sugar Land, Texas, and Covington.
Gov. Jindal said, "MECO's Louisiana operations may have been disrupted by the devastation caused by Hurricane Katrina, but the company remained true to its roots by maintaining a presence in the state. The company could have easily expanded in Texas instead of Louisiana, but because of their ties to Louisiana, our strong business climate, and world class workforce, MECO decided to invest and expand right here at home."
MECO will complete work on the 80,000-square-foot facility near the intersection of La. 59 and Interstate 12 by the end of 2013. The company will increase employment while the facility is under construction and continue adding jobs until all of the 127 new positions are filled by 2018.
"This new facility is an opportunity to substantially increase our production capacity and further improve efficiencies," Gsell said. "LED and St. Tammany Parish officials have been instrumental in not only moving this project forward, but in positioning Louisiana at the forefront of one of our most pressing environmental issues – maintaining a supply of fresh water."
The state's Business Expansion and Retention Group, in conjunction with the St. Tammany Parish Economic Development Foundation, began discussions in 2010 with MECO about a potential expansion. To secure the project, LED offered MECO a performance-based, forgivable five-year loan of $500,000 through the state's Economic Development Loan Program, and MECO will be eligible for a performance-based, relocation grant of up to $450,000. In addition, MECO will receive assistance from LED FastStart™ – the No. 1 state-based workforce development program in the nation – and the company is expected to utilize Louisiana's Quality Jobs and Industrial Tax Exemption incentives.
"This is a great day for St. Tammany Parish," said Parish President Pat Brister. "MECO has chosen not only to stay in St. Tammany, keeping 81 people employed, but is going to add new employees and new jobs. The residents of St. Tammany Parish are ready, willing and able to work with MECO and appreciate the confidence the company has shown in our parish."
About MECO
MECO was founded in 1928 as Mechanical Equipment Company Inc. In 1939, the company's future became crystal clear with the patent of the vapor compression process for the desalination of seawater. In the years to follow, MECO earned additional patents in the area of water purification. As its experience in this area grew, so did the number of products and services MECO offered to clients. Today, MECO provides the broadest range of purification technologies of any company in the world. For more information, visit www.meco.com.