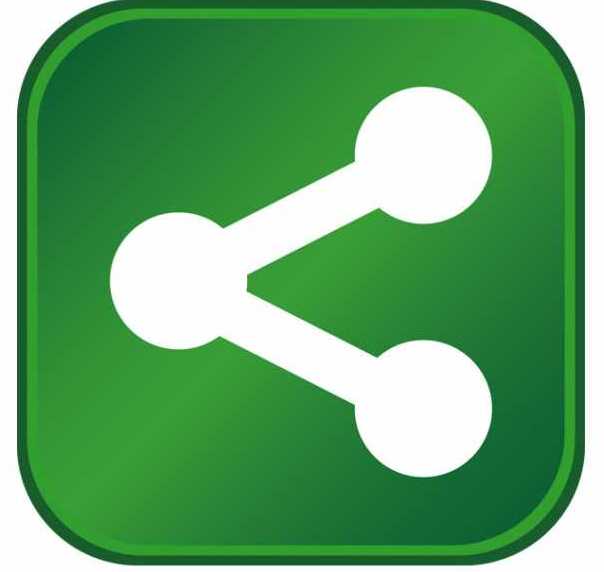 Gov. Bobby Jindal and Shintech Inc. founder and Chairman Chihiro Kanagawa announced the company will make a $1.4 billion capital investment to supply its Iberville Parish facilities with new ethylene production capacity. Shintech, a North American subsidiary of Japan-based Shin-Etsu Chemical Co. Ltd., will create 100 new direct jobs with an average annual salary of $68,500 per year, plus benefits. Shintech will retain 335 existing direct jobs, with another 350 contract workers also employed at the company sites in Plaquemine and Addis, Louisiana.
Louisiana Economic Development estimates the project will result in 658 new indirect jobs, for a total of more than 750 new jobs in the Capital Region and surrounding areas. In addition, the company estimates 2,100 construction jobs will be generated by the project at peak building activity. The world's largest PVC plastics manufacturer, Shintech will be constructing the first ethylene plant built in the U.S. by a Japanese chemical company.
Gov. Jindal and Chairman Kanagawa laid the groundwork for the Louisiana expansion during the governor's 2014 economic development mission to Asia. The new project will bring total Louisiana capital investment to date by Shintech to $4.7 billion.
Gov. Jindal said, "This is the third major expansion announced by Shintech in Louisiana since 2008, and our partnership with this global chemical leader continues to strengthen. By providing an unrivaled manufacturing workforce, a top business climate and quality infrastructure along the Mississippi River, our state is helping companies like Shintech thrive and compete better in the global economy. This project's positive return for Louisiana is clear: Our economy will continue to grow, hundreds of families will earn a great living, and we will continue to establish Louisiana as the best place in the world to live, work and raise a family."
With approximately 5,700 acres on the Mississippi River southwest of Baton Rouge, Louisiana, Shintech operates plants in Plaquemine and Addis that chiefly produce polyvinyl chloride, or PVC, and vinyl chloride monomer, or VCM – the key ingredient from which PVC plastics are made. The latest $1.4 billion expansion will include installation of an ethane cracker at the Plaquemine complex and capital upgrades to connect the ethylene output to VCM and PVC production there. Shintech is near completion of an incremental expansion of its VCM, PVC and caustic soda capacity in Iberville Parish, while an affiliated company, SE Tylose, is building a new plant at the Plaquemine site to produce hydroxyethyl cellulose, or HEC – a key component of latex paints.
"We at Shintech are very grateful for the understanding and cooperation of the State of Louisiana in many ways," Kanagawa said. "Without it, we would not have been investing as much as $4.7 billion in the Louisiana facilities. I echo what Governor Jindal has said. Shintech and the State of Louisiana have built a wonderful relationship. We would like to further strengthen this wonderful relationship."
LED began discussing the potential project with Shintech in December 2013. To secure the ethylene expansion, the State of Louisiana offer Shintech a competitive incentive package that includes a $5 million performance-based grant to offset the cost of infrastructure improvements at the Plaquemine site, along with a $5 million Modernization Tax Credit, to be claimed in equal installments over a 5-year period. In addition, Shintech will receive the comprehensive workforce solutions of LED FastStart® – ranked as the No. 1 state workforce development program in the nation – and the company is expected to utilize the state's Quality Jobs and Industrial Tax Exemption Program.
Shintech expects to break ground on the project in the second quarter of 2015, with completion of the project slated for the first half of 2018.
"Any time one of our existing manufacturing facilities here in Iberville Parish and the state decides to expand, that's great news," said Executive Director Hank Grace of the Iberville Parish Chamber of Commerce. "Shintech not only is retaining high-quality existing jobs in the parish but creating great new jobs as well. We're excited about what Shintech is doing here in the state of Louisiana to strengthen our industrial sector and the broader economy."
"BRAC's team has a long history of working closely with Shintech to assist them with their tremendous growth and expansion in the Capital Region," said President and CEO Adam Knapp of the Baton Rouge Area Chamber. "The company has become an integral part of the Baton Rouge area and this announcement further solidifies their commitment to the region. The significant capital investment and job creation being made by Shintech speaks volumes about the strength of the region, and will help continue to fuel our region's rapid economic expansion."
About Shintech
Shintech Inc. operates in North America as part of the Shin-Etsu Group, the world's largest PVC producer and one of the leading manufacturers of silicone and other specialty chemicals worldwide. For more information, visit ShinEtsu.co.jp/en.