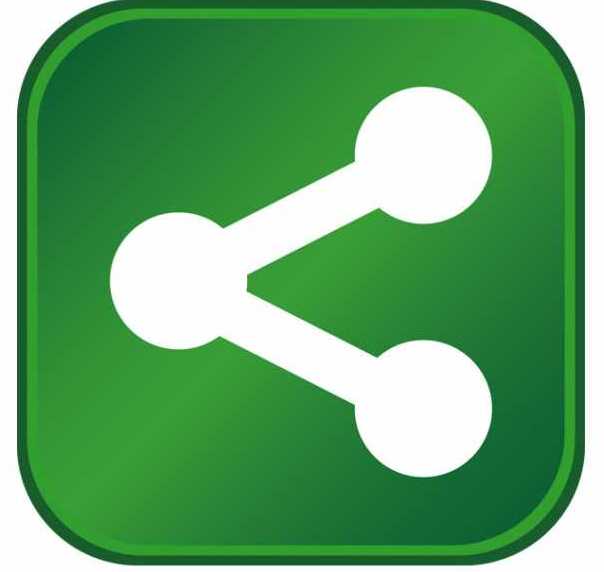 Gov. Bobby Jindal and Westlake Chemical President and CEO Albert Chao announced the company will expand its ethylene capacity and make other capital improvements in Southwest Louisiana through a more than $330 million capital investment. Westlake Chemical Corp. will retain 480 existing jobs and create 25 new direct jobs. The new direct jobs will result in an additional annual payroll of $2 million, plus benefits. Louisiana Economic Development estimates the expansion will result in an additional 164 new indirect jobs, for a total of more than 180 new jobs in the state.
The announcement comes within a year of Westlake Chemical completing its $425 million chlor-alkali plant in Geismar, Louisiana. In Sulphur, Louisiana, Westlake produces ethylene, styrene and polyethylene, which serve as a building block for plastic products. The ethylene expansion in Sulphur also will create an estimated 1,000 construction jobs at peak activity.
Gov. Jindal said, "This announcement is great news for Calcasieu Parish and Southwest Louisiana. This investment will continue this region's economic growth and create great chemical industry careers for our people. Westlake Chemical continues to make investments in our state because of our world-class workforce, outstanding business climate and world-class chemical infrastructure. Louisiana is rapidly becoming the new frontier for business investment, and we're proud that hundreds of current and future Westlake Chemical employees will enjoy outstanding careers here in our state as a result."
In Sulphur, the latest ethylene expansion will add 250 million pounds annually. This additional capacity will increase the company's global ethylene capacity to 3.6 billion pounds annually. Westlake Chemical generated $3.8 billion in revenue during 2013. For the 2013 through 2016 period, roughly half of the $2 billion in strategic investments the company has undertaken or announced worldwide have occurred in Louisiana.
"We have enjoyed a long and rewarding relationship with Louisiana since our company's inception in Lake Charles in 1986," Chao said. "With the recent developments in shale technology, North America natural gas prices have provided Westlake a low-cost and abundant feedstock for our ethylene plant and the opportunity to expand our olefins business. We thank the great State of Louisiana for being a partner to Westlake, and look forward to many years to come." 
LED's Business Expansion and Retention Group, or BERG, began discussing the expansion project with Westlake Chemical in May 2014. To secure the project, LED offered the company a competitive incentive package that includes a $2.5 million Modernization Tax Credit, to be claimed over five years. The company also is expected to utilize Louisiana's Quality Jobs and Industrial Tax Exemption programs.
Westlake Chemical will complete the ethylene expansion in late 2015 or early 2016, with hiring for the new direct jobs to begin late in the fourth quarter of 2014.
"Westlake Chemical has been established in Calcasieu Parish for many years, investing heavily in the local economy and the community," said President Dennis Scott of the Calcasieu Parish Police Jury. "The announcement of their expansion is wonderful news, and affirms their confidence in Calcasieu Parish as a great place to do business."
"We are always pleased when an existing industry in our region makes the decision to expand here," said President and CEO George Swift of the Southwest Louisiana Economic Development Alliance. "That is great reinforcement of the solid workforce and work ethic found here. It is also a validation that Southwest Louisiana is a profitable and welcoming place to do business. At the Alliance, we appreciate the new investment by Westlake Chemical Corporation in their facility."
About Westlake Chemical Corporation
Westlake Chemical Corporation is an international manufacturer and supplier of petrochemicals, polymers and building products, with headquarters in Houston. The company's range of products includes: ethylene, polyethylene, styrene, propylene, caustic, VCM, PVC resin and PVC building products, including pipe and specialty components, windows and fence.  For more information, visit the company's website at www.westlake.com.