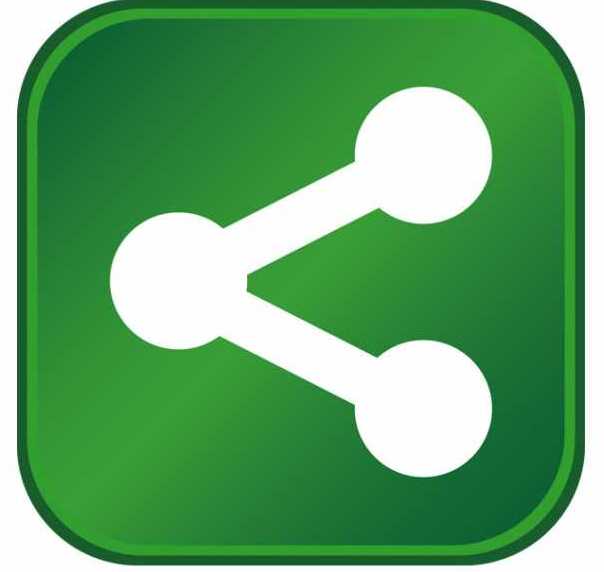 The Minnesota Department of Employment and Economic Development (DEED) has awarded a grant of nearly $399,000 under its Minnesota Job Skills Partnership (MJSP) to train 227 heavy equipment operators. Northeastern Minnesota mining employers are anticipated to hire 183 new workers as a result.
The goal of MJSP is to work strategically with businesses and educational institutions to train or retrain workers, expand work opportunities, and keep or expand high-quality jobs in the state. Year to date, MJSP has awarded $5.26 million to train 6,140 workers from 54 businesses in Minnesota. Officials estimate the program will leverage an additional $15.43 million this year from participating businesses and educational institutions.
The latest grant will support a partnership between Hibbing Community College and three mining industry employers: Cliffs Mining-Hibbing Taconite and Essar Steel Minnesota, both producers of iron ore pellets, and JoyGlobal, which manufactures and markets original equipment and aftermarket parts and services for the mining industry.
The grant will provide entry-level training and retraining for new and current employees and Hibbing Community College students. Hibbing Community College will create and deliver new customized training, and employee-trainees will participate in a combination of classroom and state-of-the-art heavy equipment simulator training to improve equipment operator skills.
"This exciting grant partnership will result in a high-skill, high-wage mining workforce operating in a safer environment. In addition, Hibbing Community College will benefit by using the simulator for training employees of other mining and construction companies," said DEED Commissioner Katie Clark.

"We're proud to support the development of new academic programming and the acquisition of state-of-the-art equipment that will give students, employees and employers access to a high level of training," added Tony Sertich, commissioner of the Iron Range Resources and Rehabilitation Board. "This training grant will help ensure that northeastern Minnesota remains home to a highly skilled workforce, capable of competing in the future."

For more information on the grant, contact Mary Brandt at Hibbing Community College, 218-262-6785, marybrandt@hibbing.edu.                 
DEED is the state's principal economic development agency, promoting business recruitment, expansion and retention, workforce development, international trade and community development. For more details about the agency and our services, visit us at www.PositivelyMinnesota.com. Follow us on Twitter at www.twitter.com/PositivelyMN.