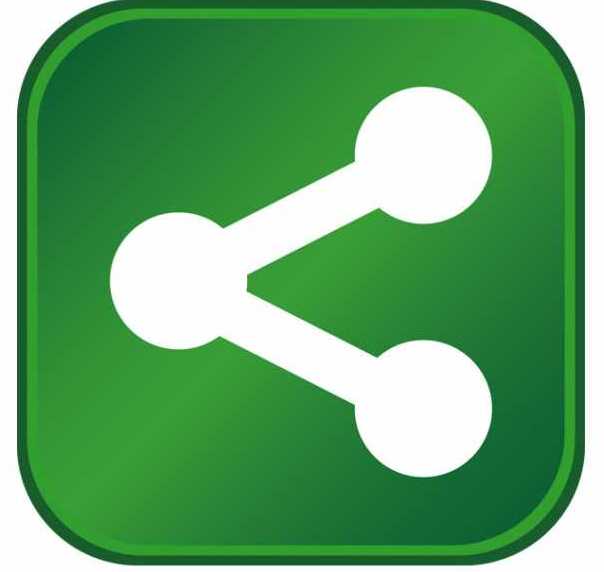 Vintage Tech Recyclers, an asset recovery and responsible recycling company, announced that it has selected a Kansas City area community for its newest operations center. The company has leased a 21,500-sq.-ft. warehouse at 4380 Belgium Boulevard in Riverside, Mo., just six miles north of downtown Kansas City. Vintage Tech Recyclers expects to create up to 50 new jobs in the next three years and plans to expand its facility to 40,000 square feet.
"The focus in sustainability and dedication to recycling is apparent in the Kansas City region, and it was important to locate in a community that has such a strong focus on recycling," said Karrie Gibson, president of Vintage Tech Recyclers. "We are very proud to call Riverside, Mo., our new home in the Kansas City area."
Vintage Tech Recyclers evaluated several locations in the Midwest and selected the Kansas City region for its central location and easy access to interstates and rail. As the most central located metro in the United States, Kansas City is one of only a few U.S. cities in which four interstates intersect. Five major railroads serve the metro, making Kansas City the largest rail hub in the nation in terms of tonnage.
Bob Marcusse, president and CEO of the Kansas City Area Development Council, said, "Due to our region's strong commitment to sustainability, our central location and transportation assets, the Kansas City area is an ideal location for Vintage Tech Recyclers to grow and succeed."
The Kansas City Area Development Council, the City of Riverside, the Platte County Economic Development Council, the Missouri Partnership, Missouri Gas Energy, KC SmartPort and KCP&L worked together to bring Vintage Tech Recyclers to the Kansas City area.
About Vintage Tech Recyclers
Vintage Tech Recyclers Inc . is an asset recovery and responsible recycling company with a focus to keep electronics out of landfills and help companies recover some of their electronic assets in large quantities. The company responsibly recycles equipment that cannot be reused. With today's "Green" environment, Vintage Tech Recyclers has a no landfill policy on all recyclable items, and ensures that every part of an old cell phone, computer, or television is recycled responsibly. www.vintagetechrecyclers.com.
About Greater Kansas City
Home to 2.5 million people, the Kansas City region offers the benefits of more than 50 unique communities and 18 counties in Kansas and Missouri. Called "America's Creative Crossroads," the region's distinctive qualities come from a confluence of artistry and innovation. Kansas City and its corporations, universities and lifestyle assets are nationally ranked among the best places to work, innovate and explore. Contact KCADC to learn more about business and career opportunities in the Greater KC area. www.thinkKC.com.