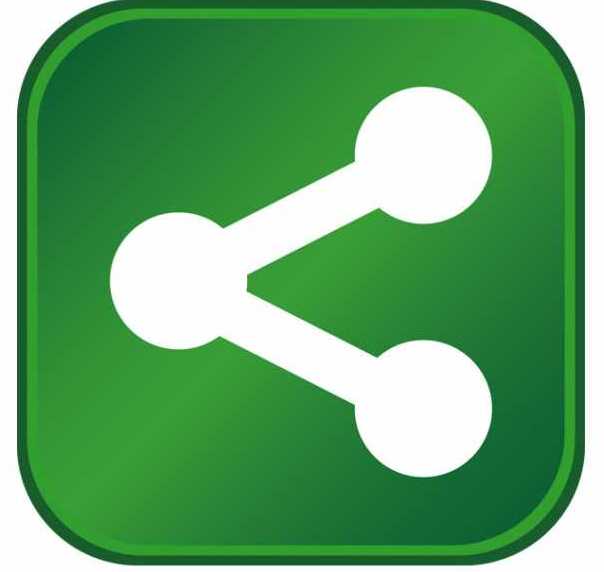 Governor Pat McCrory, N.C. Commerce Secretary John E. Skvarla III and the Economic Development Partnership of N.C. announced CBC AMERICAS, Corporation will locate its U.S. headquarters in Wake County and open a distribution center in Alamance County. 
The move will create 67 new jobs in Wake County and 29 new jobs in Alamance County over the next five years. The company plans to invest at least $3.5 million.
"CBC AMERICAS is a welcome addition to our thriving community of Japanese businesses in North Carolina," said Governor McCrory.  "North Carolina continues to gain a global reputation as a great location for international businesses."
CBC AMERICAS Corporation is a wholly owned subsidiary of the Japan-based CBC Co. Ltd., and part of a global network of import, export, trading, and distribution companies, strategically located throughout the world. CBC AMERICAS Corp. is comprised of six business divisions: Imaging Technology, Optics, Chemicals & Pharmaceuticals, Flooring, Plastics and Eco-Energy. The company specializes in security solutions, chemicals and pharmaceuticals, renewable energy technology and video surveillance products.
"CBC AMERICAS will join North Carolina's diverse economy made up of companies from all over the world," said Secretary Skvarla.  "Foreign direct investment continues to be an important piece of North Carolina's economic future and we gain a U.S. headquarters."
Salaries will vary by job but will include executive, technical and manufacturing positions. The average annual salary for the Wake County positions will be $85,962 and the Alamance County positions will average $36,128.   In both cases, wages are above the county annual average salary; $50,702 in Wake County and $36,019 in Alamance County.
"CBC AMERICAS extends its deepest appreciation to the towns of Cary and Mebane, Wake and Alamance counties and of course the state of North Carolina for their support and cooperation in this corporate relocation," said Kazuhiko Kondo, Chief Executive Officer & Executive Vice President "North Carolina will provide CBC with the economically rich environment so we can continue to thrive while providing the state with secure well-paying jobs and tax revenues. Our employees will benefit from the educational resources and cultural and leisure activities that North Carolina has to offer."
The project was made possible in part by a performance-based grant from the One North Carolina Fund of up to $63,000. The One NC Fund provides financial assistance, through local governments, to attract business projects that will stimulate economic activity and create new jobs in the state. Companies receive no money up front and must meet job creation and investment performance standards to qualify for grant funds. These grants also require and are contingent upon local matches. 
"It is great news to add another company headquarters to Cary's business community," said Senator Tamara Barringer.  "CBC AMERICAS is a great addition to Wake County's growing economy."
"Mebane is the perfect location for CBC AMERICAS' new distribution center," said Senator Rick Gunn. "I want to be one of the first to welcome the company to Alamance County and to North Carolina."
"Cary and Wake County continue to attract some of the world's best companies on a regular basis," said Representative Nelson Dollar. "I am excited to see CBS AMERICAS's  investment in our community."
"CBC AMERICAS is a great addition to Alamance County," said Representative Stephen Ross.  "There isn't a better place to live and work than North Carolina, and I know this new distribution center will be a great fit for Mebane."
In addition to the N.C. Department of Commerce and the Economic Development Partnership of N.C., other partners that helped with this project include: North Carolina Community College System, Capital Area Workforce Development, Regional Partnership Workforce Development, Elon University, Meredith College, North Carolina State University, North Carolina Japan Center, the Town of Mebane, Alamance County, the Cary Chamber of Commerce, the Town of Cary and Wake County Economic Development.