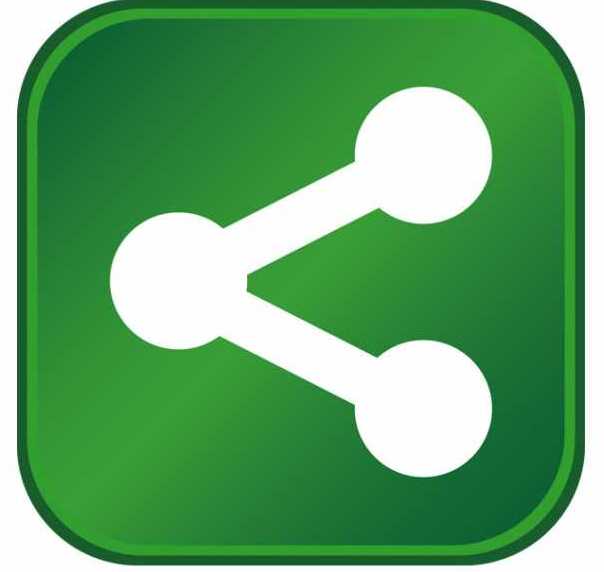 Governor Pat McCrory and North Carolina Commerce Secretary Sharon Decker announced that E.I. du Pont de Nemours and Company (DuPont) is expanding its operations in Lenoir County.  The company plans to create 18 new jobs and invest $30 million over the next three years in Kinston.
"DuPont is one of North Carolina's best known employers," said Governor McCrory. "By adding these high-paying, quality jobs to their production facility in Kinston, the company is making a much-needed difference to the economy in this part of the state."
DuPont employs more than 750 workers in North Carolina.  The company's Kinston site produces DuPont™ Sorona® renewably sourced polymer. Sorona® is made in part from annually renewable plant-based ingredients and is used primarily in fiber applications, including textiles used in apparel, home furnishings, and for carpets, including residential, commercial and automotive carpets and mats.  Producing Sorona® uses 30% less energy and reduces greenhouse gas emissions by 63% compared to producing an equal amount of nylon 6, a widely used carpet material. The Kinston site is the largest polymer plant in the world that produces DuPontTM Sorona®.
"Cities like Kinston in eastern North Carolina are continuing to see the benefits of employers recognizing what a great state we are to do business in," said Secretary Decker. "By adding these jobs in Lenoir County, DuPont is able to take advantage of North Carolina's incredible workforce and business-friendly attitude."
Salaries will vary by job function, but the average annual wage for the new jobs will likely exceed $60,000 plus benefits. The Lenoir County average annual wage is $32,744.
"Our expansion is due to the strong demand for our renewable Sorona® polymer," said William Feehery, President of DuPont Industrial Biosciences. "Sorona® is the cornerstone of our biomaterials business – a product with superior performance in terms of softness and stain resistance.  We are pleased to be able to manufacture these innovative products in the state of North Carolina with a fantastic workforce and the support of forward-thinking leaders and the local community."
The project was made possible in part by a performance-based grant from the One North Carolina Fund of up to $80,000. The One NC Fund provides financial assistance, through local governments, to attract business projects that will stimulate economic activity and create new jobs in the state. Companies receive no money up front and must meet job creation and investment performance standards to qualify for grant funds.  These grants also require and are contingent upon local matches.
"This is good news for Lenoir County and for Kinston," said Representative John Bell. "These additional jobs are a great sign that eastern North Carolina is continuing its economic comeback as we work to continue to promote our state as a great place to do business."
"Lenoir County and Kinston will benefit," said Representative George Graham. "DuPont has been a part of our community since 1953 and we are very fortunate to have them as a corporate citizen." 
Other partners that helped with this project include: the N.C. Department of Commerce, N.C. Rural Economic Development, N.C. Department of Transportation, N.C. Community Colleges, Lenoir Community College, Duke Energy Progress, Lenoir County Economic Development and Lenoir County.