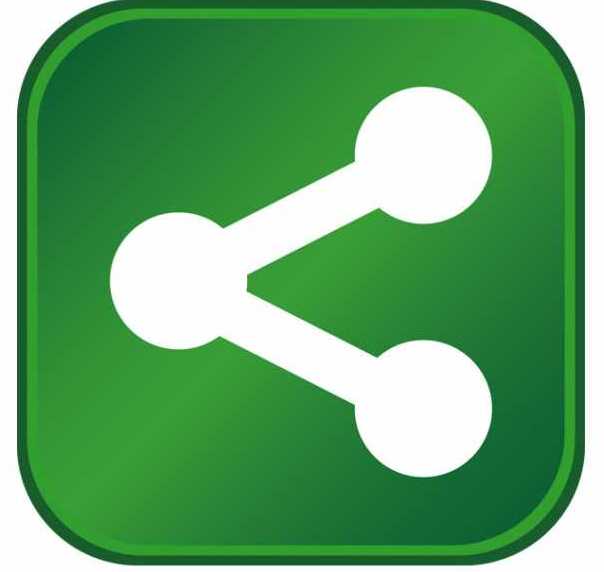 American Real Estate Partners announced the acquisition of CenterPointe at Bridgewater, a four-building, 331,846 square foot, Class A office park located in Bridgewater, NJ for $24.75 million. The 20+-acre property and its four brick and glass office buildings — 1130, 1140, 1150 and 1160 Route 22 East — provide tenants with flexible, highly efficient office space, fitness and food amenities, a conference facility and on-site management in a landscaped campus environment.
"CenterPointe at Bridgewater provides American Real Estate Partners the opportunity to bring strong management and asset enhancing skills to a very well-located and successful office park," said American Real Estate Partners President, Brian Katz. "Bridgewater is one of the best performing office submarkets in New Jersey and we intend to enhance the fundamental quality of this project and recent leasing momentum with strategically applied capital improvements and a top quality leasing and management team."
American Real Estate Partners plans to invest $2.7 million in capital improvements to the office campus, from improved finishes to more substantial elevator, lobby and common area upgrades. With the campus now 54% leased overall, with two buildings 100% leased, American Real Estate Partners will launch a leasing campaign designed to attract tenants seeking the highest quality office space in the area, with signage opportunities, flexible floor plates, abundant parking, two, tenant-only fitness centers, secure access and close proximity to an array of restaurants and retail including Bridgewater Commons Mall, the Village at Bridgewater Commons and the celebrated main street town of Somerville. 
CenterPointe at Bridgewater is being acquired by a joint venture sponsored by a discretionary fund managed by American Real Estate Partners and is the Fund's fourth investment.
About American Real Estate Partners
American Real Estate Partners, a vertically integrated institutional real estate investment manager, invests in partnership with a cross section of highly sophisticated domestic and international real estate investors. The firm concentrates on acquiring Class A office, and office flex assets, as well as real estate related financial instruments, in markets throughout the Mid-Atlantic along the Eastern Seaboard of the United States. Since October 2003, American Real Estate Partners has completed 36 acquisitions totaling over 12.6 million square feet, with an aggregate capitalization of $2.6 billion, representing $893 million of equity, on behalf of its institutional partners. The firm's current portfolio totals 7 million square feet. For more information about American Real Estate Partners, please review the firms' website at www.americanrepartners.com, or contact Jon Dishell, Managing Director of Fund Management & Investor Relations at JDishell@americanREpartners.com.