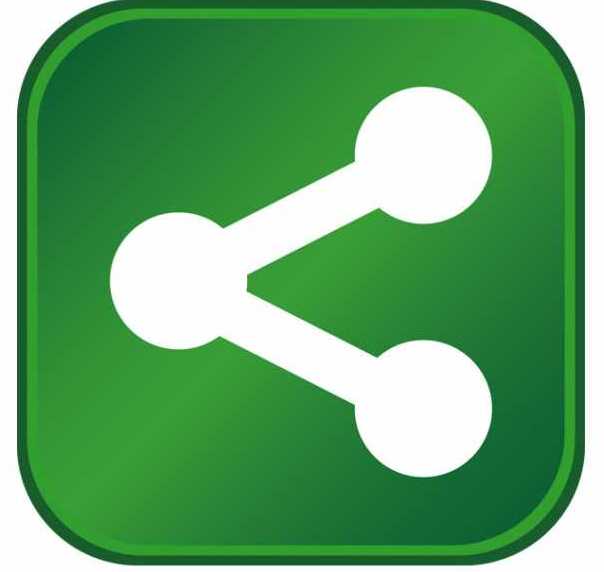 Montville Township highlighted in Morris County. Inset map: Morris County highlighted in the State of New Jersey. (Photo credit: Wikipedia)
PM Environmental, Inc. (PM) announced the firm has opened its 15th regional office. The newest office will be located at 170 Changebridge Road, Montville, New Jersey, and will serve the Mid-Atlantic region.
PM Environmental, Inc. was incorporated in 1992 and is a full-service environmental consulting firm with offices throughout the United States. Services include Environmental Site Assessments, Property Condition Assessments, Brownfield Redevelopment, Environmental Compliance Audits, Building Facilities Services, Underground Storage Tank Management, Erosion Control Assessments, Environmental Field Services & Drilling, Remedial Investigations, LEED and Energy Auditing Services, and more.
PM also announced that Mr. Damiano Albanese will be the Regional Manager and Sr. Project Manager for the New Jersey regional office. Albanese has over 23 years of experience in Environmental Due Diligence, Phase II Environmental Assessments, Asbestos Project Management, Underground Storage Tank Management, Compliance Audits and Portfolio Management. He holds a Bachelor's Degree in Environmental Studies, as well as a Master's Degree in Environmental Management, from Montclair State University in New Jersey.
Previously, Albanese was responsible for ensuring environmental compliance for a real estate portfolio of over 6,000 corporate and retail facilities nationwide for JPMorgan Chase, and as an Environmental Enforcement Agent, has conducted hundreds of environmental compliance audits and inspections at hazardous waste generating facilities and served as a Sr. member of the Bergen County Hazardous Materials Emergency Response Team. With this experience Albanese offers a unique perspective on environmental compliance relative to a national footprint and compliance with Sarbanes Oxley.
At PM, Albanese will focus on Due Diligence, Building Facilities Services, Site Investigation, and Environmental Compliance Audits. Support for operations in the Mid-Atlantic region will be provided by PM's Building Facilities Services Manager, Mr. Jon Balsamo, who is a certified Asbestos Building Inspector in the states of New Jersey and New York.
For more information, please visit www.pmenv.com and follow us on Twitter @PMEnvironmental.