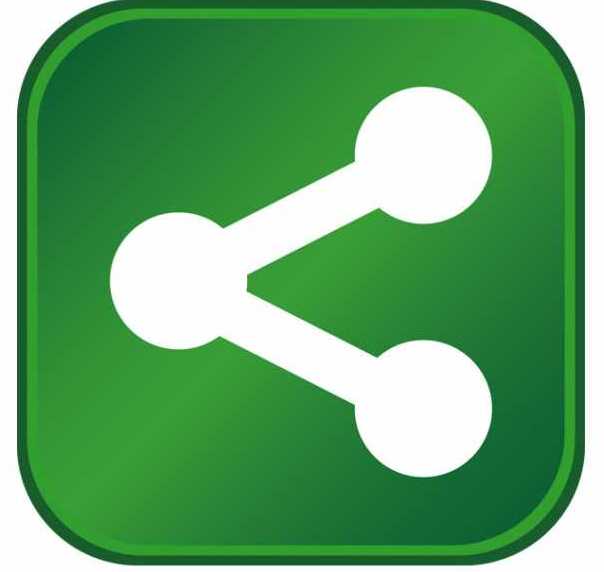 TRADEBE Environmental Services (USA), a provider of industrial waste management services, announced plans to relocate its U.S. headquarters from Oakbrook, Illinois, to Merrillville, Indiana, and to expand its existing operations in East Chicago, creating up to 55 new jobs by 2017. 

The company, which is the U.S.-based subsidiary of Tradebe, GP and Subsidiaries in Barcelona, Spain, will invest $150,000 to relocate its Illinois-based headquarters to 1433 E. 83rd Ave. in Merrillville. This new location will serve as the organization's new U.S. headquarters, housing professional staff in accounting, administration, human resources, customer service, sales and environmental, health and safety departments. The relocation, which is already underway, will create up to 30 new high-wage jobs and complement the company's existing waste management operations in East Chicago.

"Today's news shows that the Hoosier advantage is clear," said Indiana Secretary of Commerce Victor Smith. "When faced with a world of options, companies like TRADEBE continue to choose Indiana because of our state's business-friendly climate and fiscal strength. With low taxes, reduced regulations and a strong Hoosier workforce, Indiana is a state that works for business."

This is the company's second major expansion in Lake County. Over the last year, TRADEBE has invested $16 million to expand and renovate its Treatment, Storage, Disposal Facility at 4343 Kennedy Ave. in East Chicago, which will create up to 25 new Hoosier jobs by 2017. As part of this expansion, the company built a second Solids Distillation System (SDS), which is the only technology of its kind in the United States that offers generators an effective and cost-efficient method for recycling organic solid waste. 

"With the recent construction and commissioning of our second SDS unit, we have searched for the ideal location where we could combine our headquarters staff with the majority of our staff currently located in East Chicago," said Victor Creixell, chief executive officer of TRADEBE USA. "Relocating our headquarters gives us the opportunity to bring much of our Midwest office staff together in one location to promote efficiencies within the organization with our new headquarters just 20 miles from the East Chicago facility."

TRADEBE USA is a privately-held company that specializes in recycling industrial waste into beneficial products and substitute fuels, recycling approximately 60 percent of the waste processed. Using SDS technology, TRADEBE will process more than 36,000 tons of hazardous waste, reclaim more than 7,000 tons of scrap metal and produce more than 2.7 million gallons of reusable solvents each year.

The Indiana Economic Development Corporation (IEDC) offered Tradebe, GP and Subsidiaries up to $600,000 in conditional tax credits based on the company's job creation plans in Lake County. These tax credits are performance-based, meaning until Hoosiers are hired, the company is not eligible to claim incentives. The town of Merrillville supports the project and the city of East Chicago approved additional incentives at the request of the Lake County Indiana Economic Alliance.

"We know relocating a U.S. headquarters is a serious decision," said Merrillville Town Councilman Shawn Pettit. "The town of Merrillville is pleased an international company like Tradebe selected our community, recognizing they can flourish in an ideal location and business-friendly environment. We look forward to a long-lasting relationship and future growth opportunities."

As the home of an affordable business climate, Illinois companies continue to pick Indiana as the new home for their growth plans. Earlier this month, Bedford Park, Illinois-based Hoist Liftruck announced plans to expand its operations to East Chicago, Indiana, creating up to 500 new jobs in Indiana by 2022. And in June, oil well servicing provider Franklin Well Services announced plans to relocate its headquarters from Lawrenceville, Illinois, to Vincennes, Indiana, creating up to 92 new high-wage jobs.

"We are proud that Tradebe continues to prosper in East Chicago," said East Chicago Mayor Anthony Copeland. "It's imperative to support our existing businesses in expanding their operations as they are integral in growing our economy through jobs and investment. This is an exciting time for our community."

About TRADEBE
TRADEBE provides safe, quality, innovative environmental services that contribute to sustainable development and provide innovative solutions to ensure the appropriate assessment, treatment and elimination of wastes. As a global business dedicated to sustainable waste management, we seek the greenest, innovative waste solution possible with a priority on recycling and recovery.

TRADEBE is a leading company in industrial waste management services in Europe (UK and Spain) and in the U.S., with subsidiaries in France and Brazil. TRADEBE, employing in excess of 2,130 people worldwide, operates 72 treatment facilities across Spain (25), United Kingdom (27), United States (17), France (2) and Brazil (1). For more information, call us at (800) 388-7242 or visit us online at www.tradebeusa.com.  

About IEDC
The Indiana Economic Development Corporation (IEDC) leads the state of Indiana's economic development efforts, focusing on helping companies grow in and locate to the state. Governed by a 12-member board chaired by Governor Mike Pence, the IEDC manages many initiatives, including performance-based tax credits, workforce training grants, public infrastructure assistance, and talent attraction and retention efforts. For more information about the IEDC, visit www.iedc.in.gov.