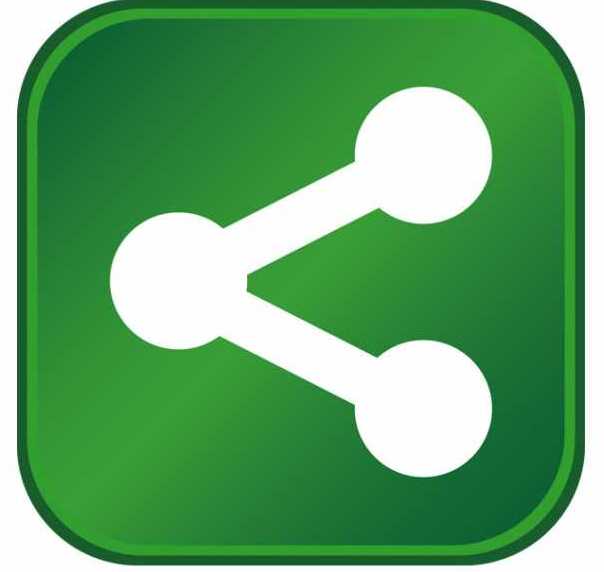 Tennessee Gov. Bill Haslam joined Eastman Chemical Company chairman and CEO Jim Rogers to announce a major expansion of the nearly 100-year-old Tennessee company.
Called Project Inspire, Eastman will invest $1.6 billion in its Kingsport site and add 300 new jobs during the next seven years, allowing the company to invest in new growth opportunities, safety and environmental projects, increased warehouse capacity, building renovations and expansion of its corporate campus.
"I want to thank Eastman and its employees for all of the incredible work they do that has brought us here today," Haslam said. "For nearly 100 years, Eastman has been crucial to the state's economy, growing into a global brand, and today's announcement means they will continue to grow right here where they started. This investment will bring hundreds of high quality jobs to the state, and I appreciate Eastman's continued investment in Tennessee."
Eastman is headquartered in Kingsport, Tennessee and has approximately 7,000 employees – more than half of its total number of employees worldwide – in Northeast Tennessee, making it the region's largest employer.
"Eastman is proud to be making a significant investment in Tennessee. Project Inspire will allow us to remain a global leader and further expand our ability to provide solutions and build on our 100-year heritage of innovation," Rogers said. "This multi-year project will culminate in Eastman's 100th anniversary in 2020. I can think of no better way to honor our long-term commitment to this site and surrounding community than through this very significant investment in our future."
As part of this project, the Regional Center for Advanced Manufacturing (RCAM) will see expanded facilities, additional program development and increased workforce recruitment and educational outreach.