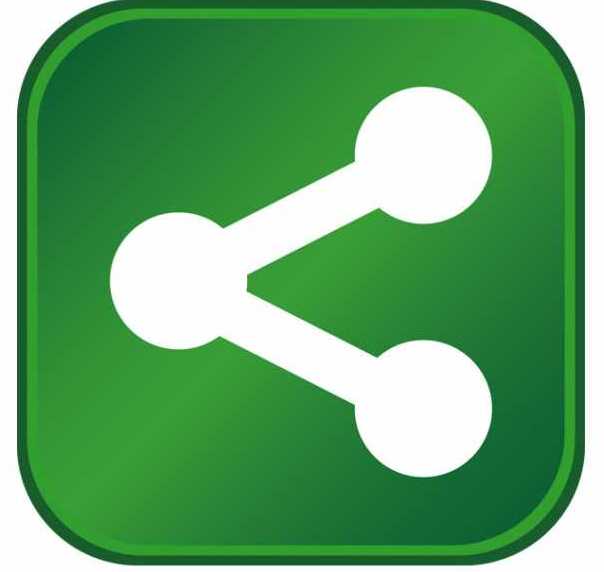 Gov. Rick Perry has announced the state is investing $2.3 million through the Texas Enterprise Fund (TEF) in CH2M Hill Co. for the creation of 285 jobs and $5.2 million in capital investment at its new global energy practice in Houston.
"Texas' successful formula of low taxes, predictable regulations, fair courts and skilled workforce has made our jobs climate second to none, and continue to attract employers and investment to the Lone Star State," Gov. Perry said. "This TEF investment in CH2M Hill will create hundreds of high quality jobs in Houston, pump millions of dollars in capital investment into the area, and expand the region's energy economy."
CH2M Hill is a Fortune 500 engineering and construction firm that helps government and industry clients plan, develop and manage infrastructure and facilities that improve efficiency and safety. The company provides engineering design, construction, operations and maintenance services to public utility and government clients across the nation and in 140 countries around the world. This new global energy practice will work with companies in the chemical, energy and life science industries.
"Thanks to state and local incentives, the Houston office will continue to grow from its current workforce of 285 to more than 500 employees by 2015," CH2M HILL Vice President and Houston Area Manager Michael E. Lucchesi, P.E., said. "As one of the worldwide hubs for the global energy market, investment in our Houston operations will allow us to meet staffing demands created by capital project investment and growth by our clients in the energy, petrochemicals and chemicals market sectors."
"Thank you to CH2M and the Texas Enterprise Fund for this huge investment in Houston," Mayor Annise Parker said. "It is affirmation of the strength of our economy and jobs market. We continue to out-perform the rest of the nation with our business-friendly approach, excellent quality of life and low cost of living."
The Legislature created the TEF in 2003 and has re-appropriated funding in every legislative session since then to help ensure the growth of Texas businesses and create more jobs throughout the state. TEF projects must be approved by the governor, lieutenant governor and speaker of the House. The fund has since become one of the state's most competitive tools to recruit and bolster business. To date, the TEF has invested more than $470 million and closed the deal on projects generating more than 63,400 new jobs and more than $22.3 billion in capital investment in the state.
For more information about the TEF, please visit http://www.texaswideopenforbusiness.com/incentives-financing/tef.php or http://www.governor.state.tx.us.