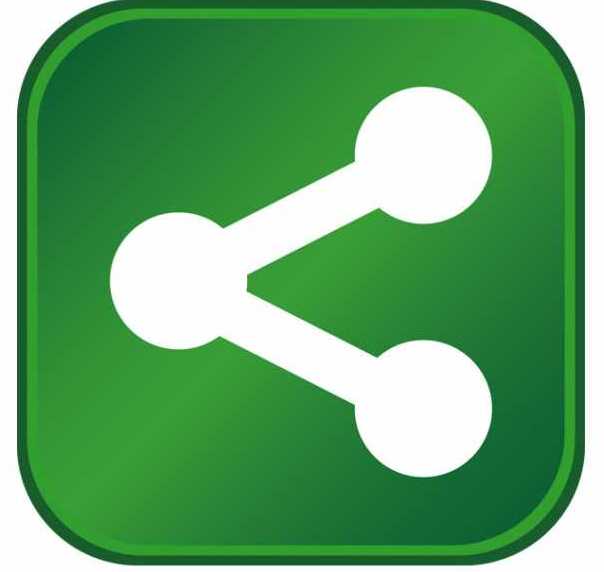 Crow Holdings Industrial (CHI), the industrial development division of Dallas‐based Crow Holdings, announced groundbreaking of a 349,050-square-foot, Class-A cross-dock tilt-wall distribution building.  The project, called Victory Commerce Center, will feature state of the art features including 32' clear height, 185' foot truck aprons, ample car parking, and outside storage.  Delivery is slated for the 1st quarter 2019.  The Colliers team of Jon Lindenberger, Walter Menuet and Paul Dominique will market the property for CHI.  Mr. Lindenberger also represented CHI in the transaction.
The property is strategically located in the heart of Houston's southeast industrial submarket, serving the needs of the rapidly expanding petrochemical industry and the Port of Houston.  The site provides convenient access to Highway 225, Beltway 8, Highway 146 and Fairmont Parkway, allowing connectivity to all areas of the petrochemical and Port of Houston complex.
"We are excited to kick off this project and offer a modern state-of-the-art distribution facility to a wide range of industrial users serving the expanding petrochemical and Port of Houston industries," said Managing Director Cory Driskill.
Cory Driskill joined CHI in June of 2017 and leads the development and investment efforts for the firm's Houston, Texasactivities.  He had previously served as Vice President of Leasing for Duke Realty Corporation, where he was responsible for the marketing and leasing of more than 6 million square feet of industrial product in the Houston market. Prior to Duke, he worked at Trammell Crow Company where he was responsible for leasing performance of over 6 million square feet of industrial product for multiple private and institutional owners.
Mr. Driskill added, "My first year at CHI has included notable milestones, all supported by the incomparable Crow Holdings platform.  I appreciate the support and entrepreneurial spirit of Crow Holdings and our partners as we get this new project underway and look forward to leading our efforts in the region, to contributing to the growth of this business, and to honoring the Crow family's legacy in industrial development."
Mr. Driskill earned a Bachelor of Business Administration in Finance from the University of Texas.
About CHI and Crow Holdings
Crow Holdings Industrial (CHI) is a national developer of warehouse, distribution and fulfillment properties in key logistics markets throughout the U.S. CHI and multi-family developer Trammell Crow Residential (TCR) are the development division of Crow Holdings, a nationally focused real estate investor, developer and owner with a global multi-asset investment platform. Headquartered at its historic Old Parkland campus in Dallas, the firm began operations 70 years ago with the development and lease-up of an industrial warehouse in Dallas. Over the course of its history, the firm has built longstanding industry relationships built on trust, integrity and partnership. For more information, please visit www.crowholdings.com.